Inspired by a text I read few weeks ago, I started to clean my surrounding. Yesterday I finished my room and I'm going in the storage room the day after tomorrow, or so-called "horror room."
Anyways by "ease up your home" I mean that you need to make space for your soul, simply to weight out the dusty stuff that you won't need in your life, ever.
We strive for achieving millions or being the new CEO of some big company and we cannot even clean our room that we sleep in. How are we going to obtain that if we cannot even clean up our Niche? Well there is only one way, get up and do it. No secret code, no nutrition is going to help you, no help from your buddies, no diets, only put your legs on the floor, stand up, and start cleaning.
Even thou I know I sound like your parents: "Clean your room, it looks like bomb exploded here" you will thank me later. By going through my stuff that I haven't even touched for eight years it was like photo album of my memories. You will go backwards with every old bill, birthday gift, monopoly, playing cards, and even floppy discs and inspire yourself that you had fulfilled life before, or shameful sometimes. I went through my stuff and I made my own photo album of all my precious little things that once caused me pain, tools, happy moments and most of all experience . Even thou not the best quality, I want to share with you these photos and hope to inspire you to weight out that unnecessary junk that still lives one meter away from you and collects dust.
I'm sure you are aware of this game and also that it never finishes. I haven't seen this since 2007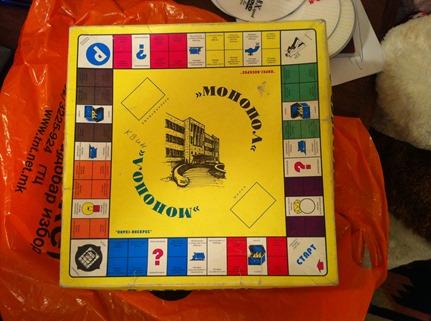 This one is birthday gift from my beloved cousin. I was single and this is sarcastic joke, and a good one!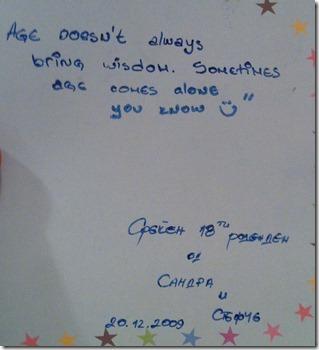 This is me seventeen years ago. Gosh! Time passes so fast!
And this is called floppy disc. The dinosaurs used to keep their Olympic fire breath competition videos here.

Here Is my bone fragments history, collarbone from snowboarding and hand from falling 2 meters high fence directly on my hand. And yeah both were painful.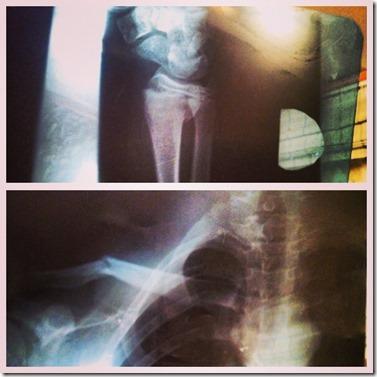 And at the end this is my 2 half-marathon medals and the green number is from one hiking competition.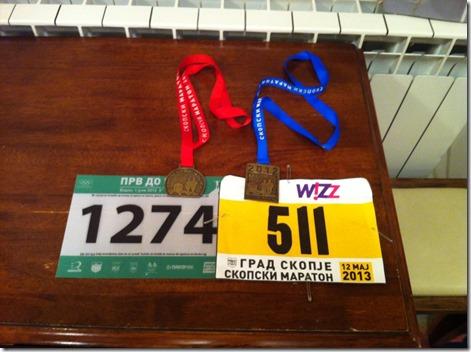 I really hope you will stand up and clean your surrounding because you will be gratified with flashbacks through the past.