The book from Napoleon Hill "Think and grow rich" gives facts and examples of how self-determination and vision can be achieved under  any given circumstances.
People make miracles. They invent, they formulate and from stones they manage to create mountains (successful firms). They have so called "super mind" controlling their brain on higher and more positive vibrations.
The following list by Napoleon Hill was discovered by his research lasting 20 years, motivated and asked by Mr. Carnegie to start the discovery. hundreds of the people that Napoleon investigated, revealed that they made their fortune from the secret by Mr. Carnegie.
The following list contains 47 wealthy and successful people we have to analyze in order to find some motive and good traits of how to become wealthy.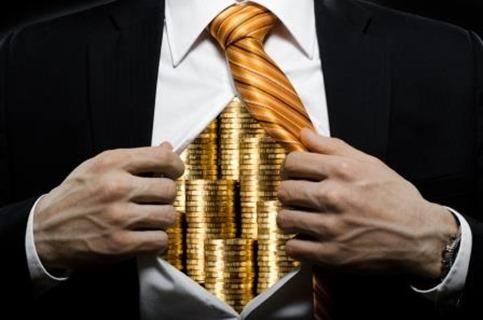 47. HARRIS F. WILLIAMS
The following links "except for Harris the loner" for whom I wasn't able to find anything online, you can visit and get a brief information of their life, work and achievements. For additional info you will have to lurk in discovery.
Become a VIP member now and start FREE Trial. The VIP Content will shift your life 180 degrees almost instantly!
You'll be able to read the best articles online from self-help coaches around the world, access life-changing courses and if you join now, you'll get the 7 Days Personalized Transformation Challenge straight to your mailbox! If you don't want to be happier, fulfilled, and wealthy in every sphere of your life the VIP membership is not for you!