What could possibly go right with just asking a couple of questions? Well, nothing will turn right if you don't give your personal answers in your real life situations.
As we all rely on different and often difficult situations, we should all "have in pocket" answers to these questions. Because when you read them and give authentic answers, you will see that every situations, besides being difficult or not, has reasonable answer that will give you better tomorrow.
These 10 self-encouraging questions will give broaden your views for the situation ahead. I dare you to answer them.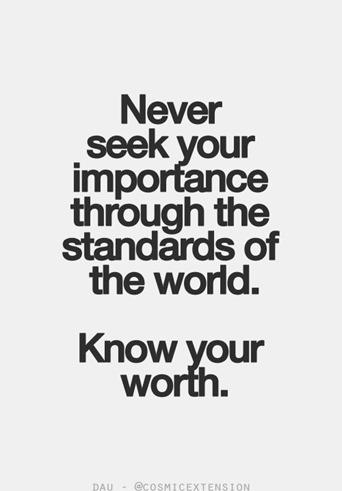 1. Will this choice direct me in better future, or it will give me a dark past?
2. Will this choice give me long-term success or short-term satisfaction?
3. Am I fulfilling myself or am I trying to please "X" person?
4. Am I looking for what's right or am I looking for what's wrong?
5. Will this choice give me life or rob my energy?
6. Am I going to evolve and learn from this choice, or am I going to beat myself for it?
7. Does this empower or dis-empower me?
8. Is this really an act of self-love or it just a self-sabotage?
9. Is this act of faith, or act of fear?
10. Am I choosing from my humanity, or am I choosing from my divinity?
If you really dig down the answers in any given situation, you will find the right choice. Not what's easy or hard, but what is right and authentic, because as humans we are the most confusing species on earth. We know what's right, and yet we choose the difficult and wrong turn at any crossroad.
If you really ask these questions in your situations, believe me … life will be easier. If this is not enough for you, make sure to visit the 29 most frightening life questions.