This incredible collection of moments represents the joy, innocence, despair, curiosity, and undying perseverance within all of us.
No matter where we're from, these are the emotions that unite us – it's what makes us human.
We set out to capture this spirit in 16 incredible photographs, and I truly hope you enjoy.
A firefighter gives water to a koala during the devastating Black Saturday bushfires in Victoria, Australia, in 2009

(Photo Credit: abc.net.au)
Starving boy and missionary

A Russian soldier playing an abandoned piano in Chechnya in 1994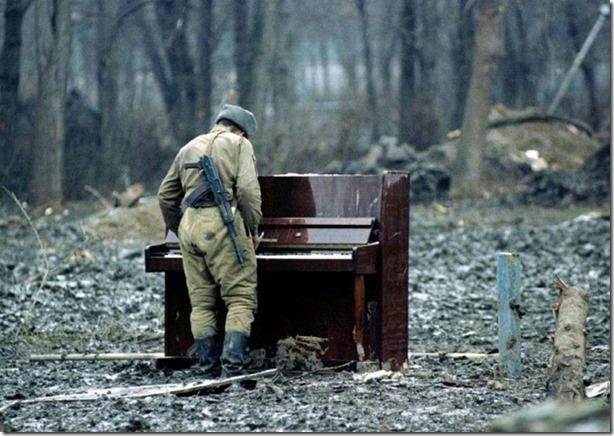 (Photo Credit: drugoi.livejournal.com)
Terri Gurrola is reunited with her daughter after serving in Iraq for 7 months

(Photo Credit: Louie Favorite)
Heart surgeon after 23-hour-long (successful) heart transplant. His assistant is sleeping in the corner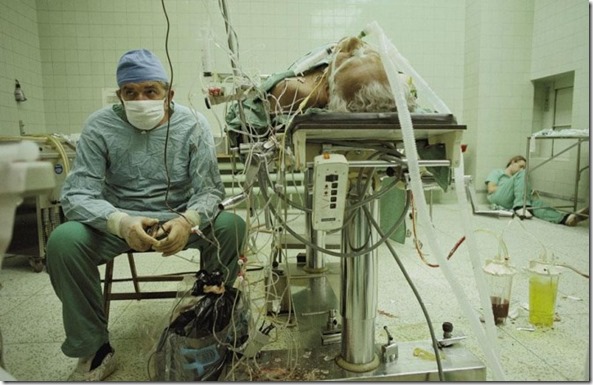 (Photo Credit: James Stanfield)
Christians protect Muslims during prayer in the midst of the 2011 uprisings in Cairo, Egypt

A dog named "Leao" sits for a second consecutive day at the grave of her owner, who died in the disastrous landslides near Rio de Janiero in 2011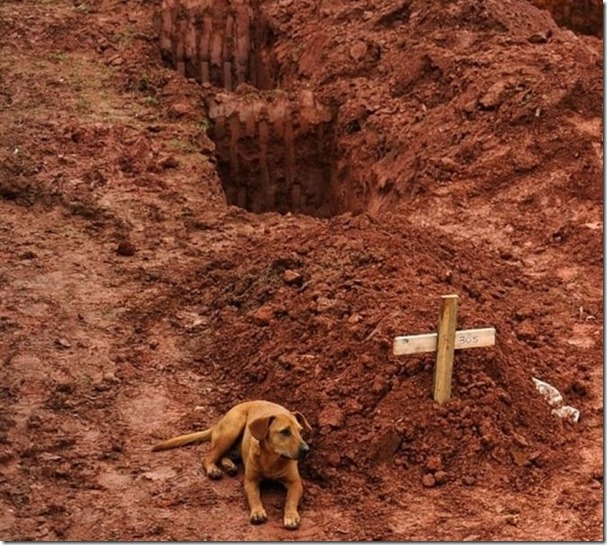 (Photo Credit: Vanderlei Almeida)
Father and son (1949 vs 2009)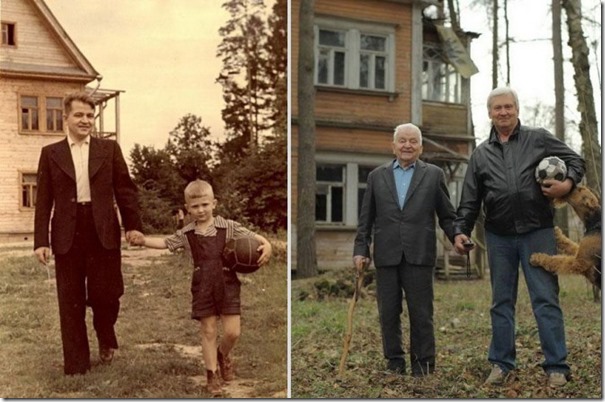 Flower power


(Photo Credit: imgur)
An Afghan man offers tea to soldiers

(Photo Credit: Rafiq Maqbool)
Reference: Professor Buzz