Can you solve this riddle?
If you can, welcome on board! You are the 2% of all the people who tried to solve this riddle. And no, if you google it, it doesn't count!
Good luck!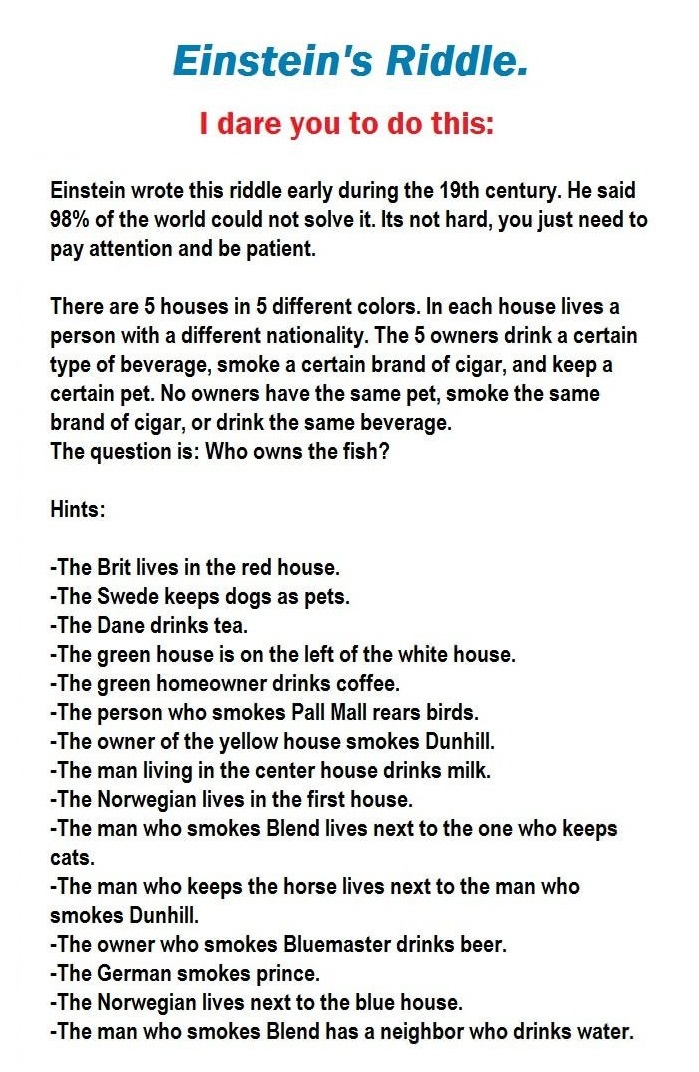 Did you solve it?! I would like to hear your answers in the comments bellow!