These wonderfully symmetrical plants show the fractal nature of math, physics and the universe. Could this be evidence of sacred geometry?
"Look deep into nature, and then you will understand everything better." -Albert Einstein
Crassula Buddha's Temple Plant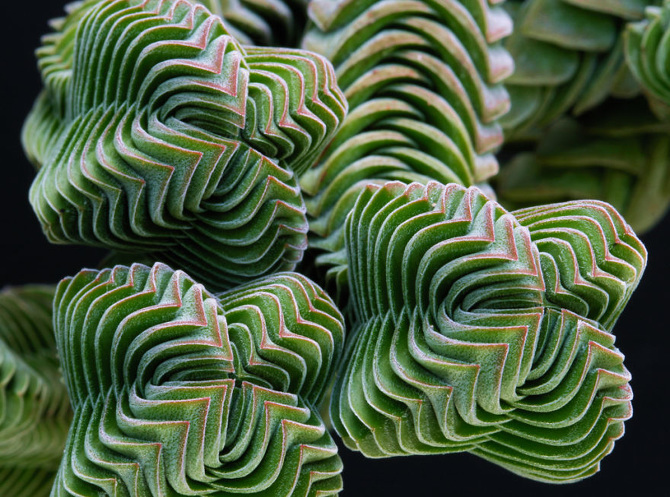 Dahlia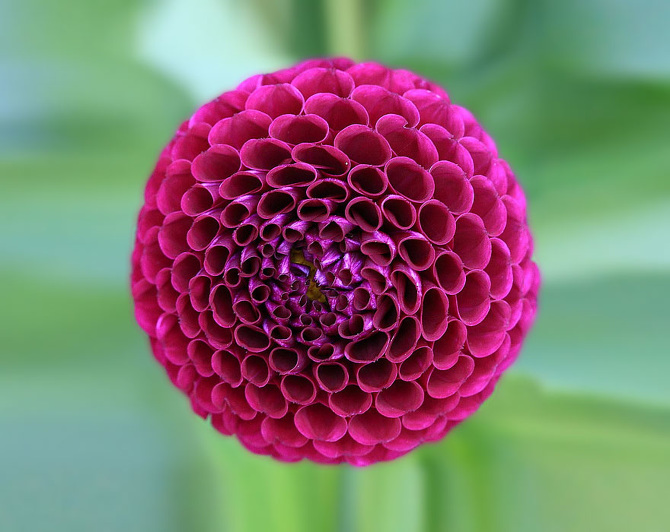 Amazon Lily Pad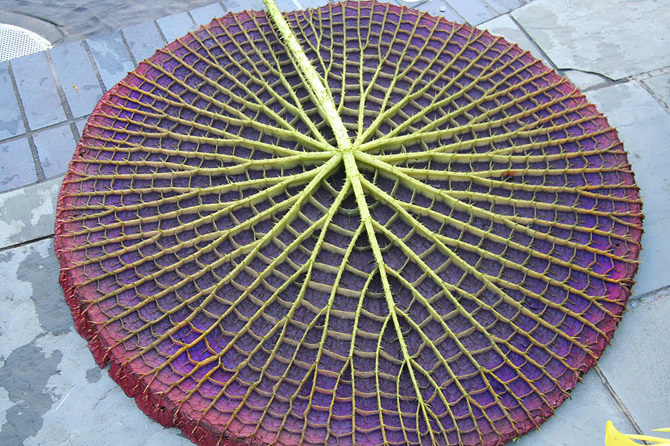 Alstroemeria Pelegrina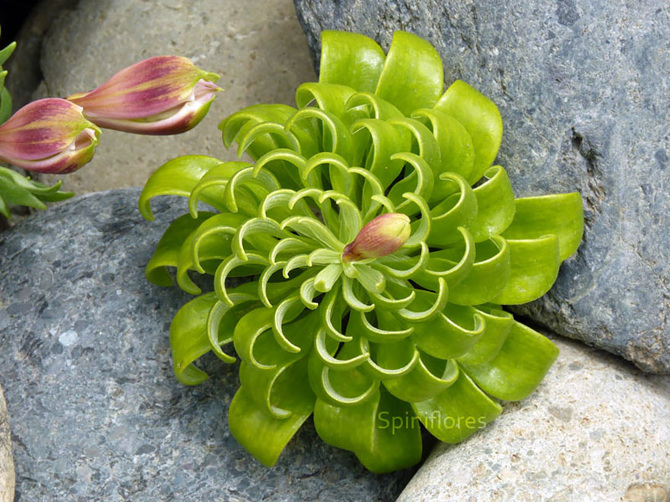 Agave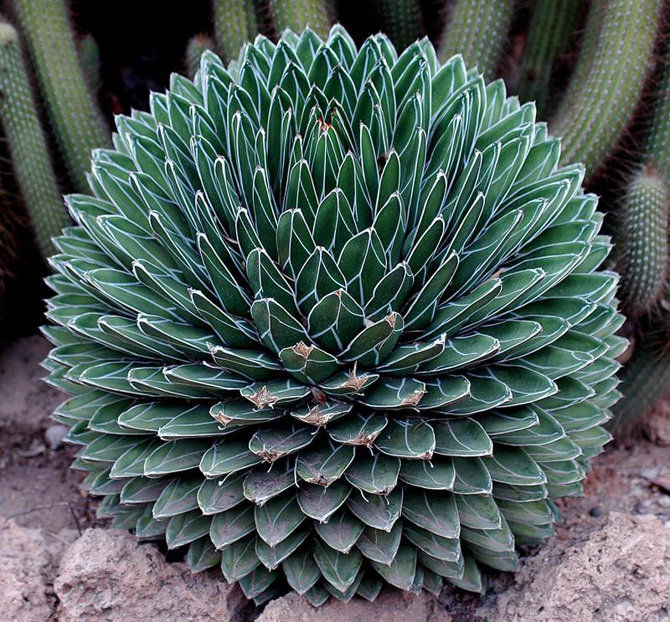 Aeonium Tabuliforme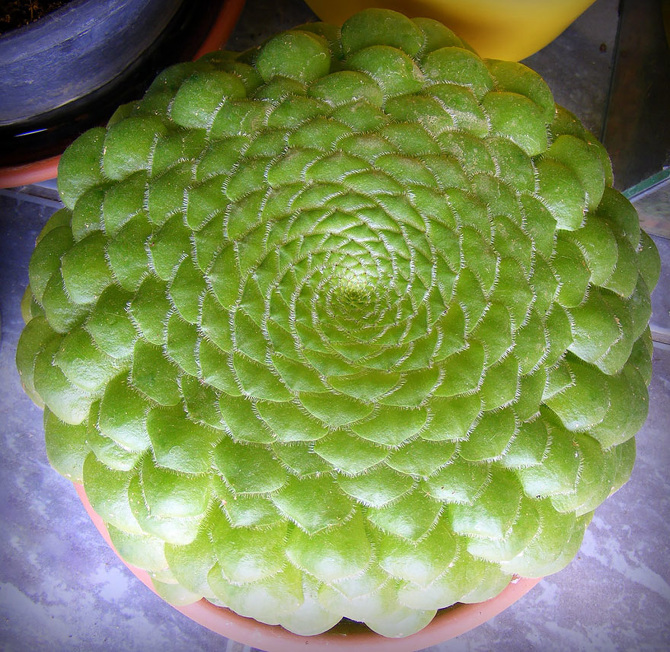 Camelia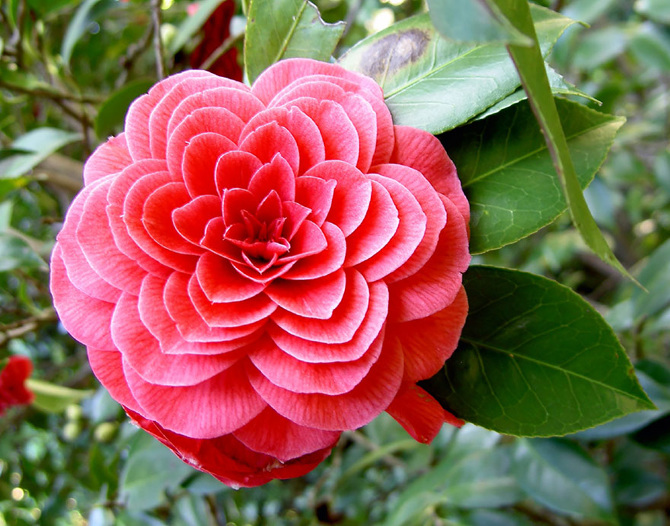 Chameleon Tail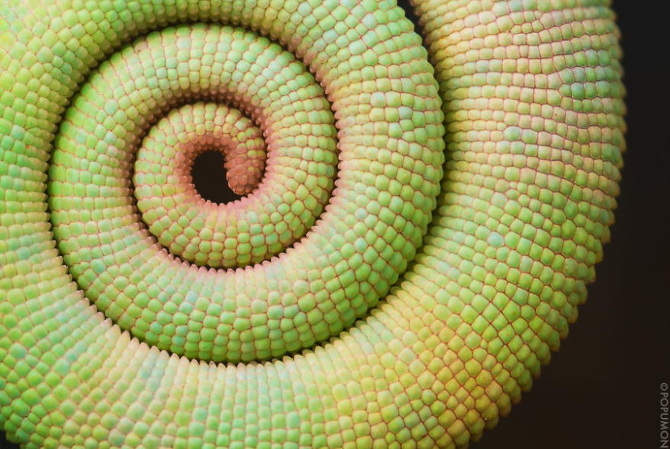 Finonacci Garden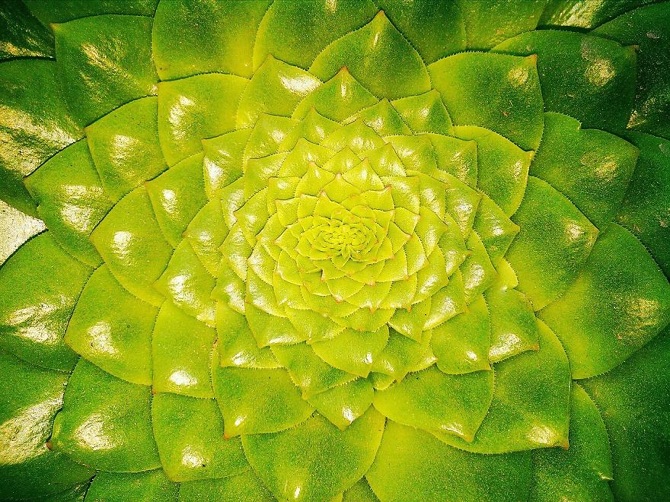 Fractal Cabbage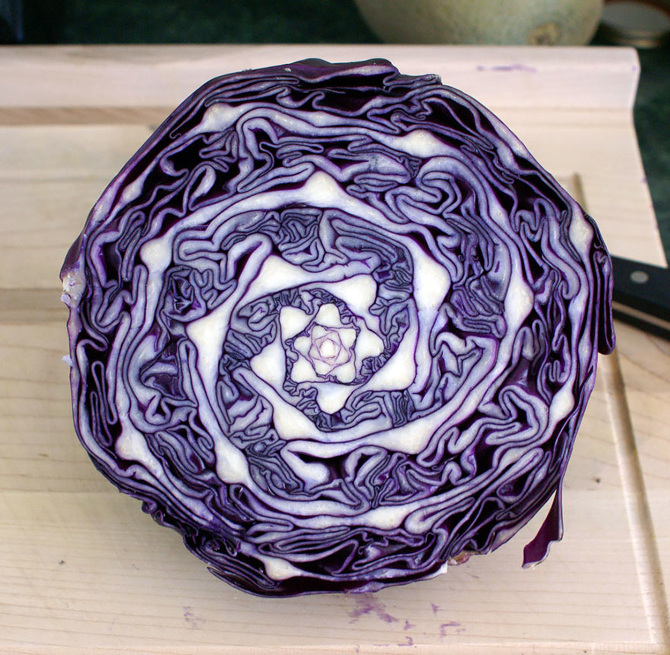 Lobelia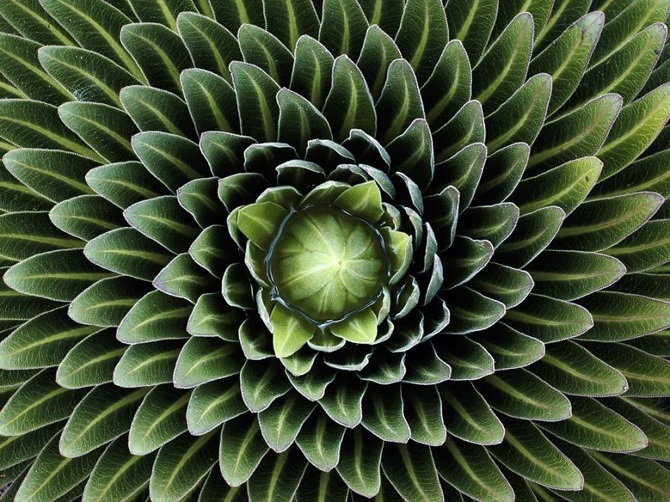 Spiral Begonia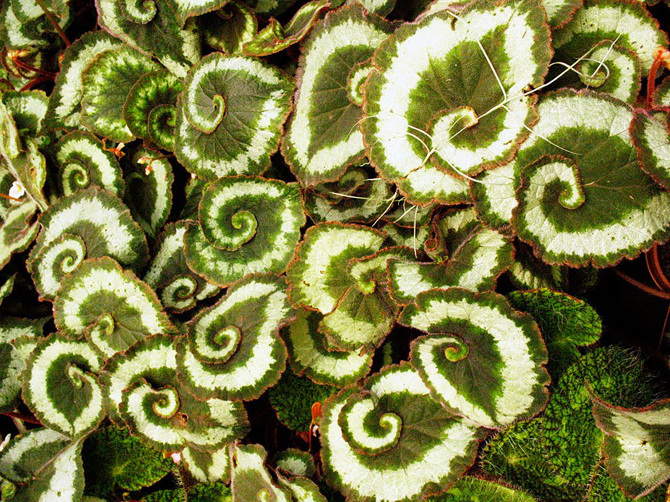 Romanesco Broccoli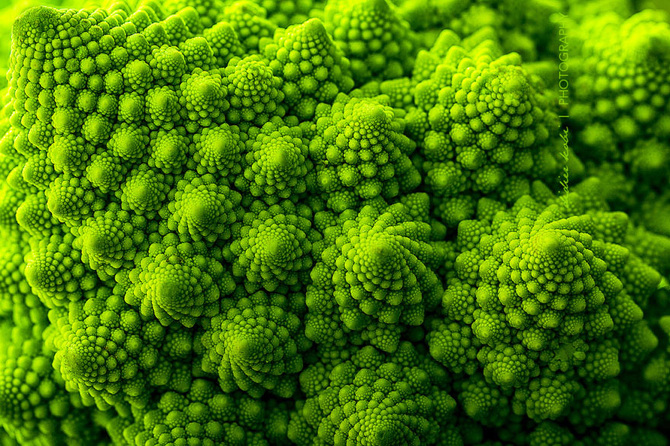 Pelecyphora Aselliformis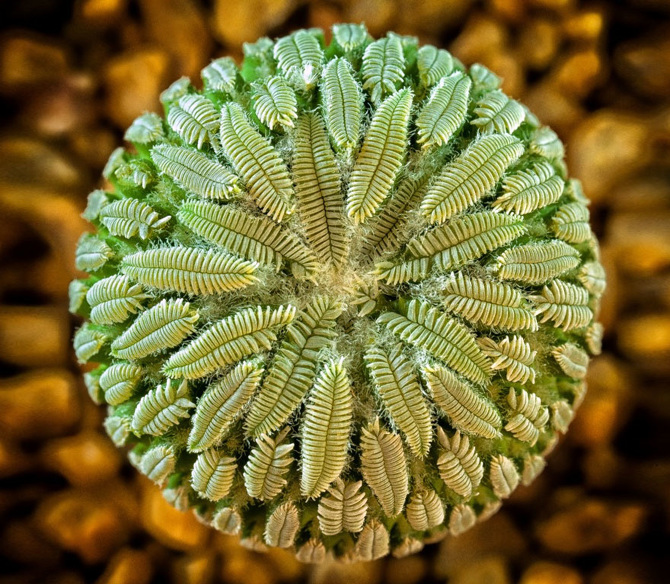 Passiflora Caerulea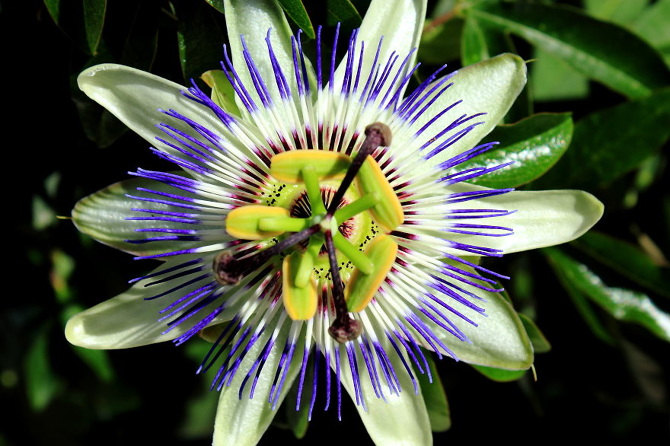 Ludwigia Sedioides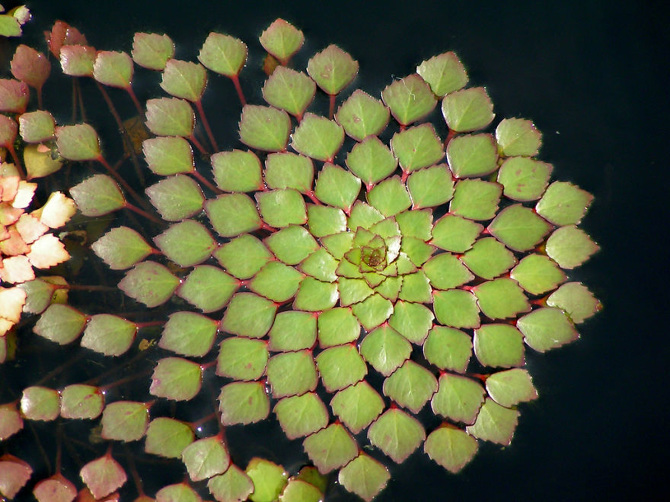 Spiraling Succulent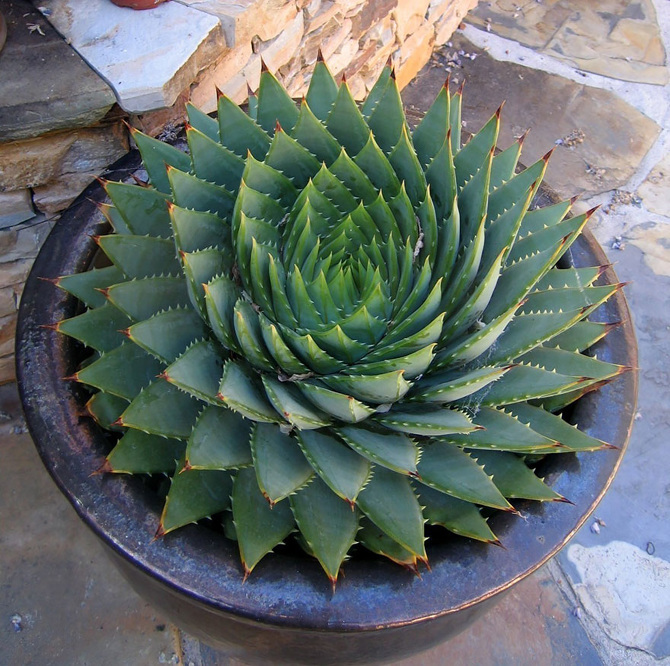 Succulents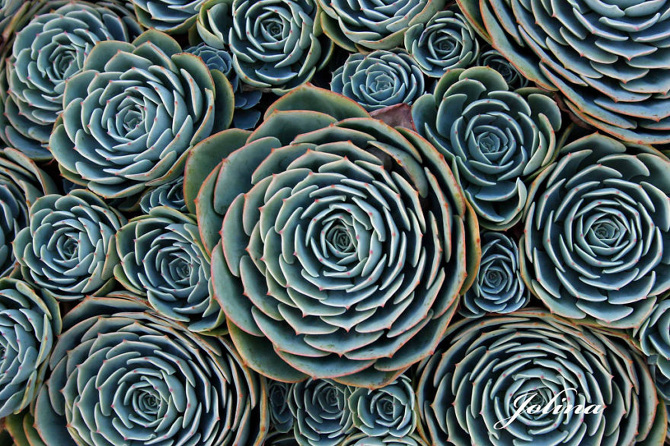 Sunflower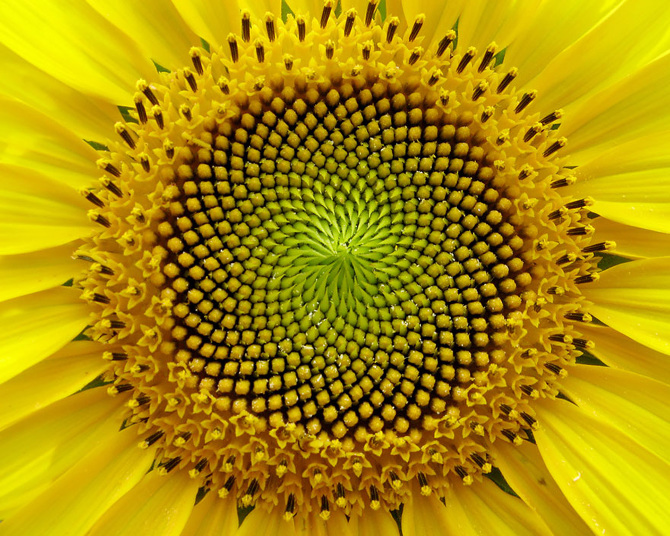 Thinking Cactus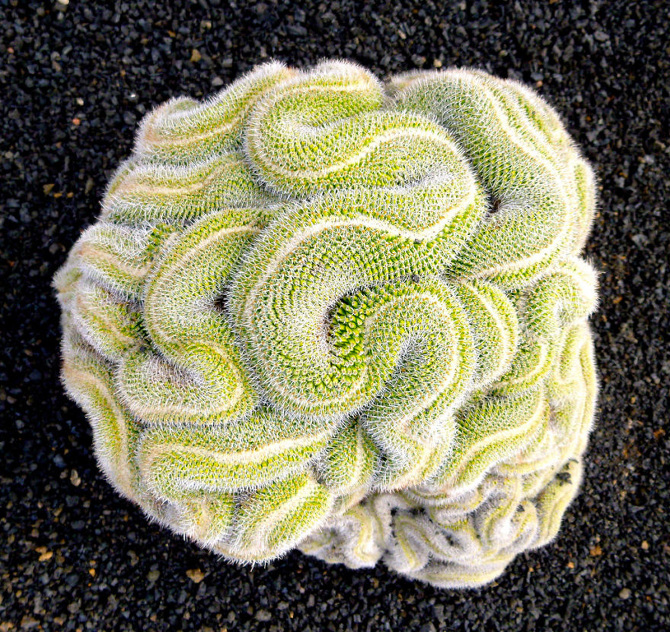 Viola Sacculus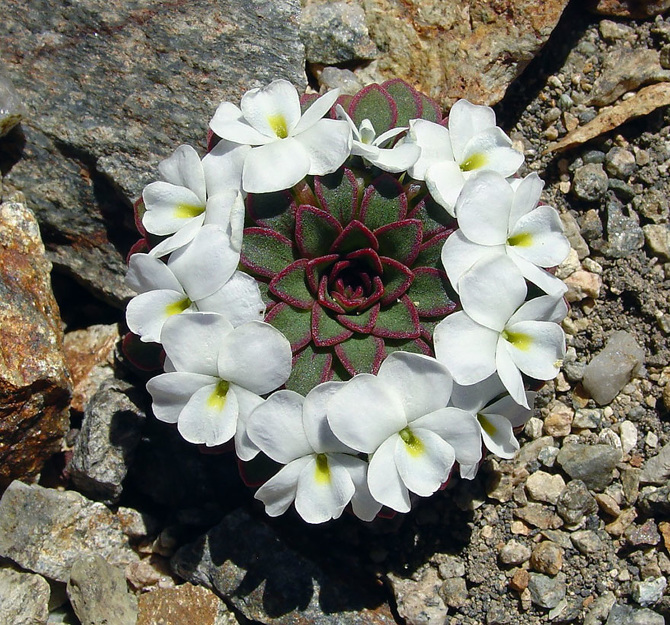 Source: Time Wheel
Become a VIP member now and start FREE Trial. The VIP Content will shift your life 180 degrees almost instantly!
You'll be able to read the best articles online from self-help coaches around the world, access life-changing courses and if you join now, you'll get the 7 Days Personalized Transformation Challenge straight to your mailbox! If you don't want to be happier, fulfilled, and wealthy in every sphere of your life the VIP membership is not for you!