There's plenty of facts out there on why recycling is important.
The world population is growing, not shrinking, and currently each human being adds significant waste to the planet over his or her lifetime.
In New York alone, people produce enough trash in one day to fill the entire Empire State building.
The frustrating thing is, in most developed countries it's not all too difficult to make a difference. And what a difference we can make. If everyone re-purposed their copy of a single edition of The New York Times, we could save 75,000 trees!
What Exactly Is Recycling?
Recycling basically involves turning used materials that are labeled as recyclable over to your local waste facility designated in a disposal container as "recyclable" materials to be taken and reused as material for a new purpose.
A recyclable product is turned back into a raw form that can be used to create a new and different product.
Not only are natural resources limited, but recycling efforts can significantly reduce additional waste that will not only harm the planet today, but future generations as well.
The natural resources on our planet earth are limited so we must make the most to conserve, recycle and reuse whenever possible!
After you see this disturbing photos, you'll even WANT to recycle everything…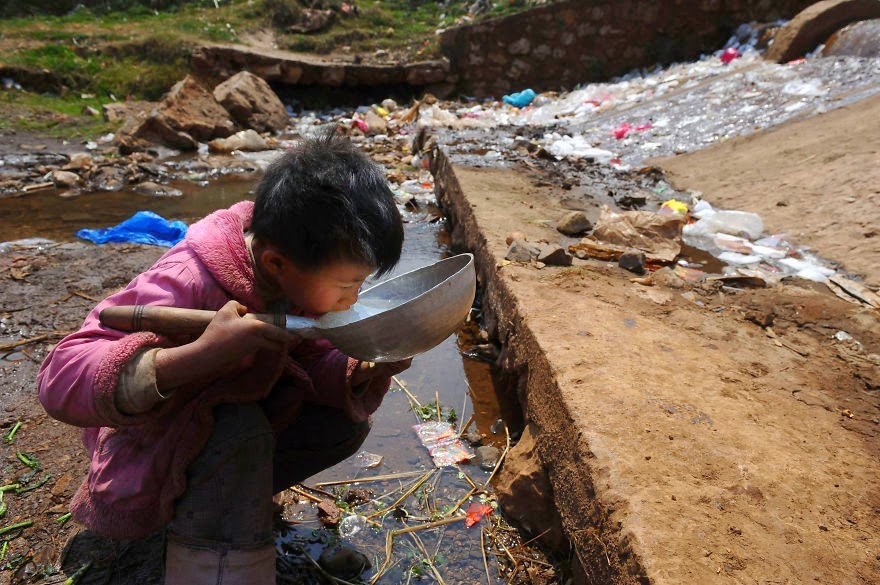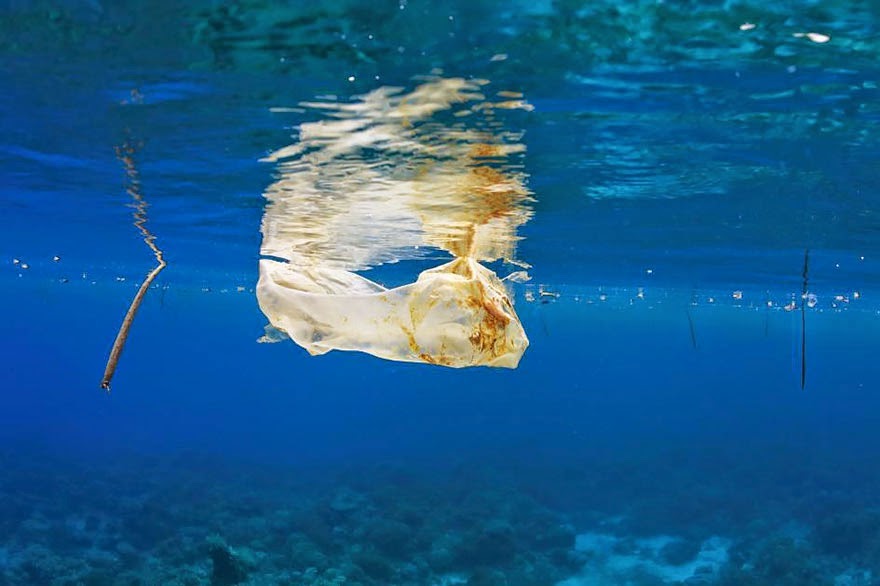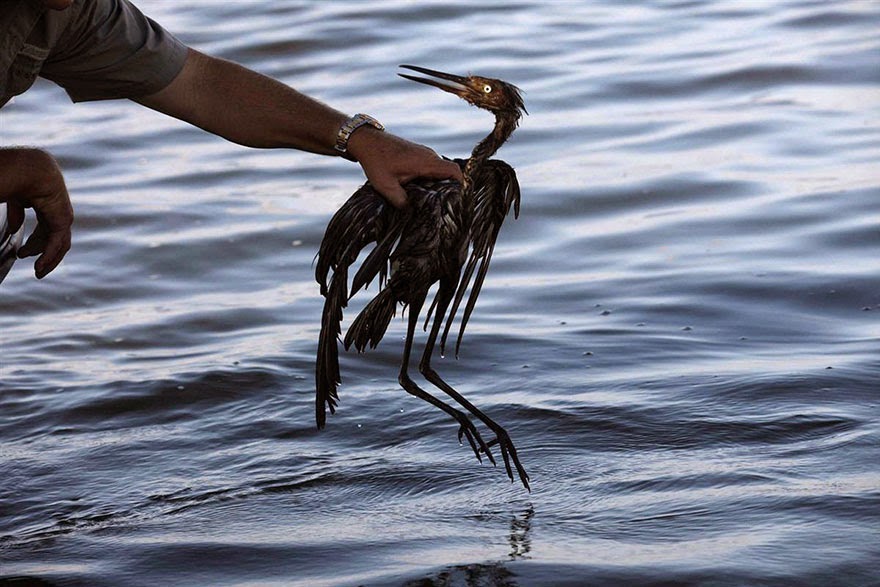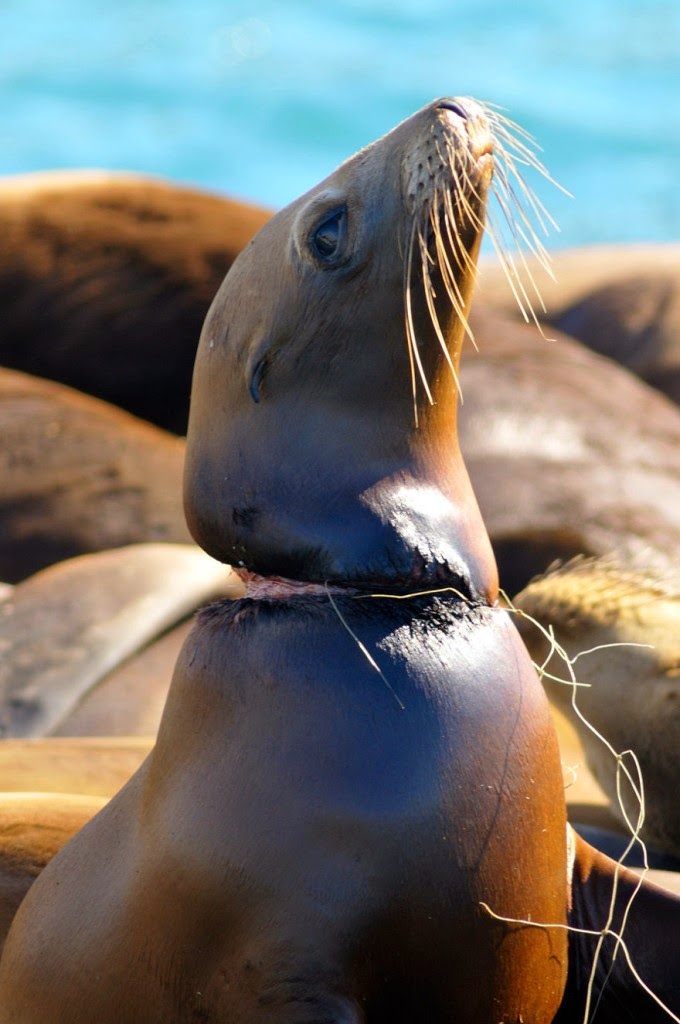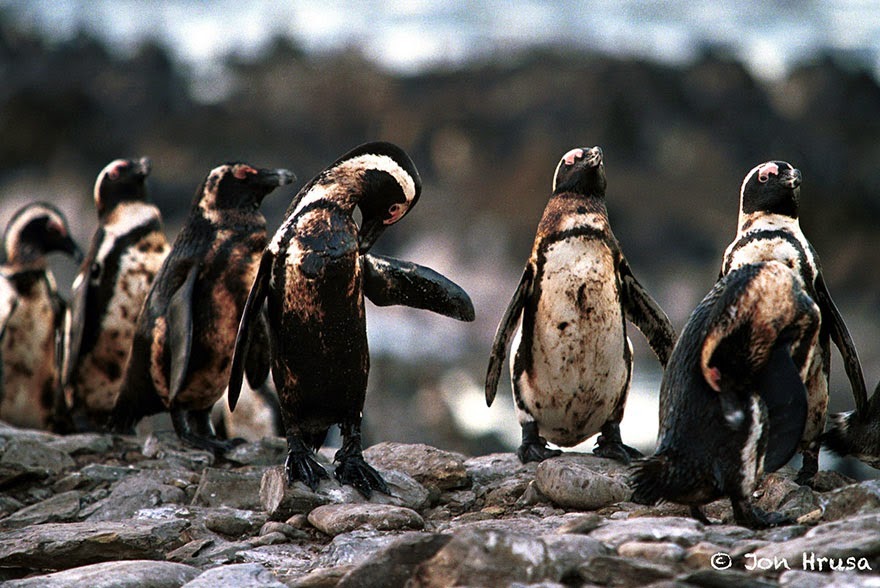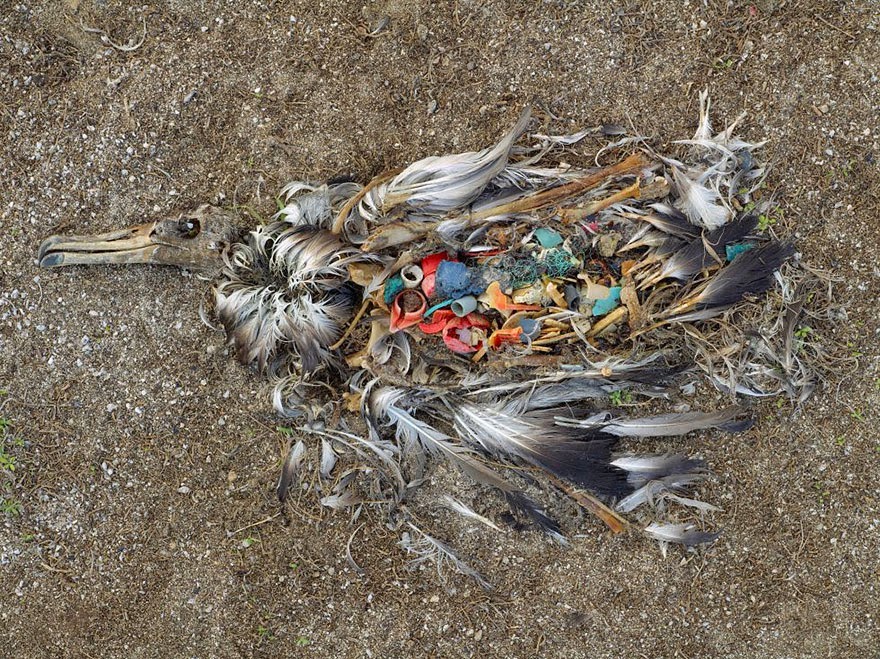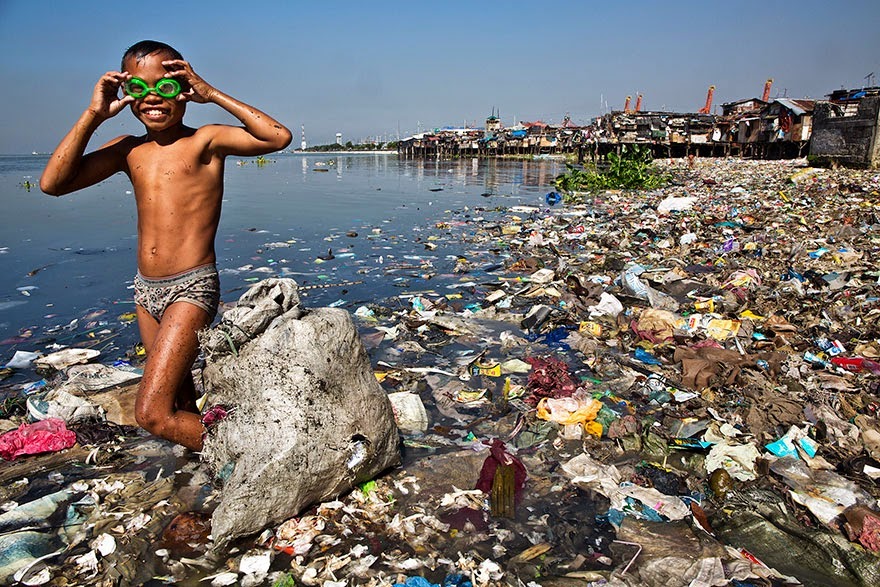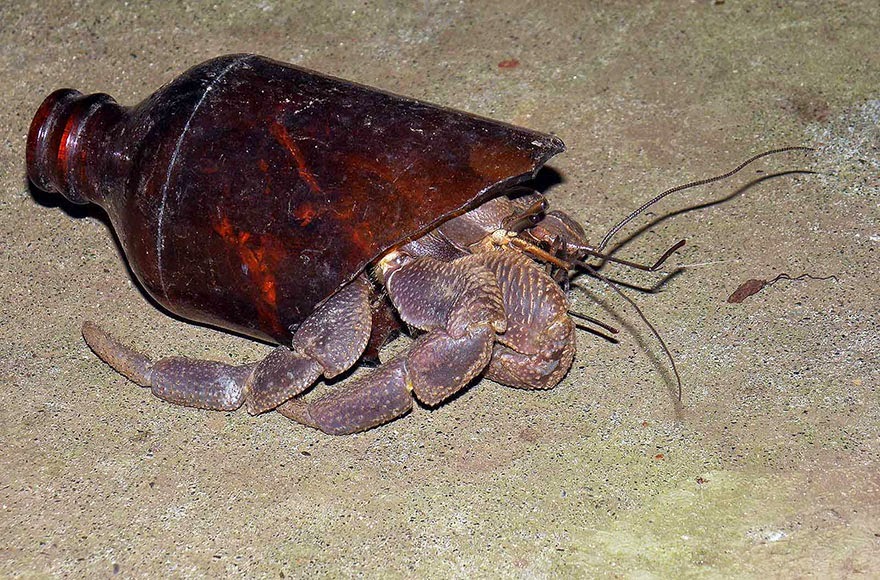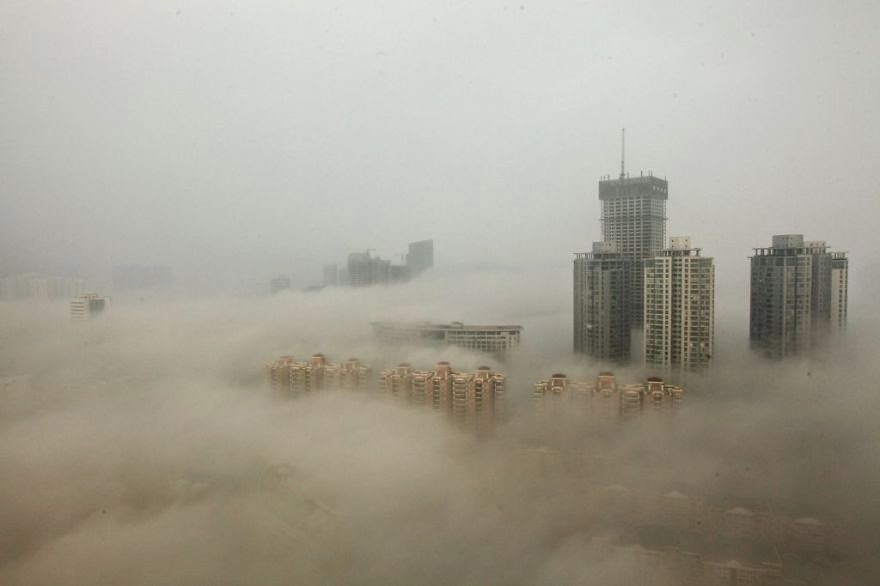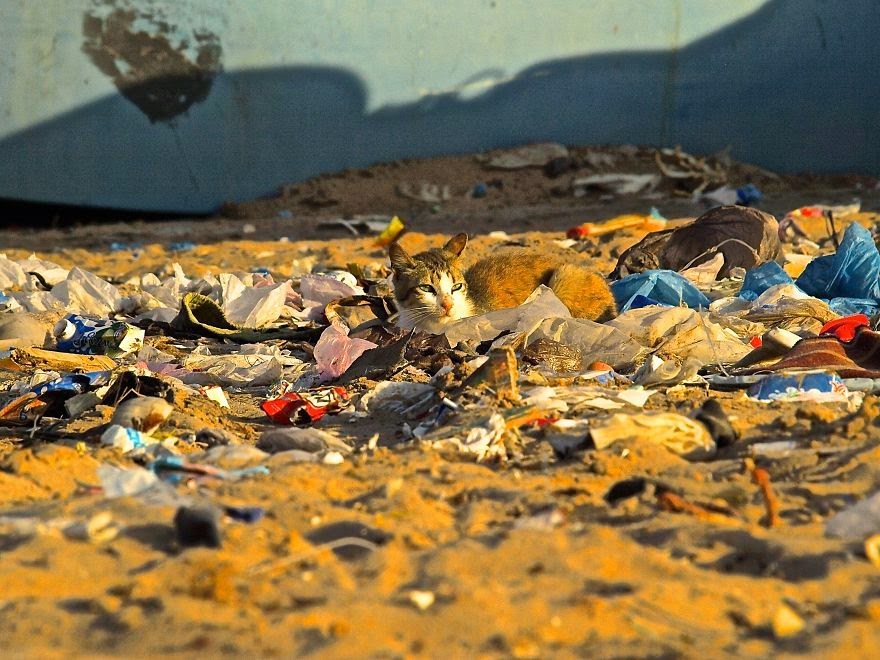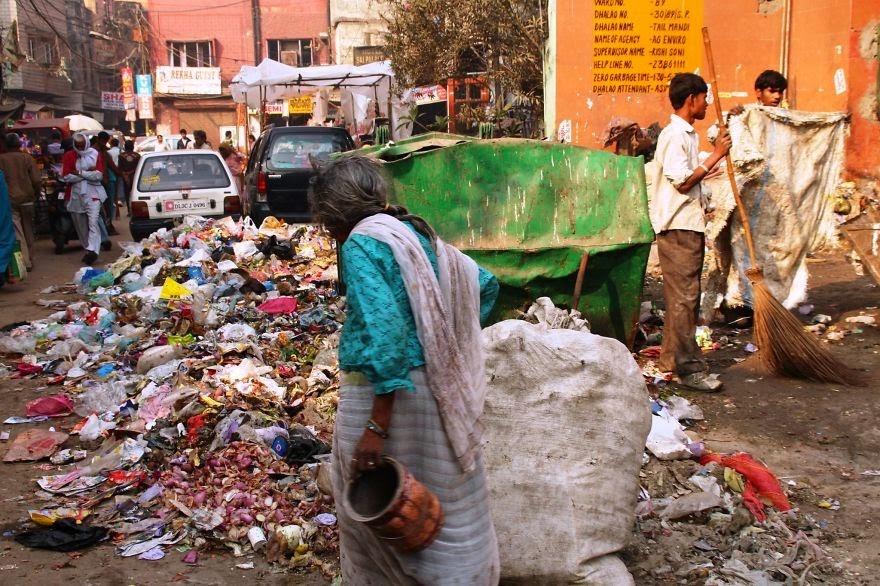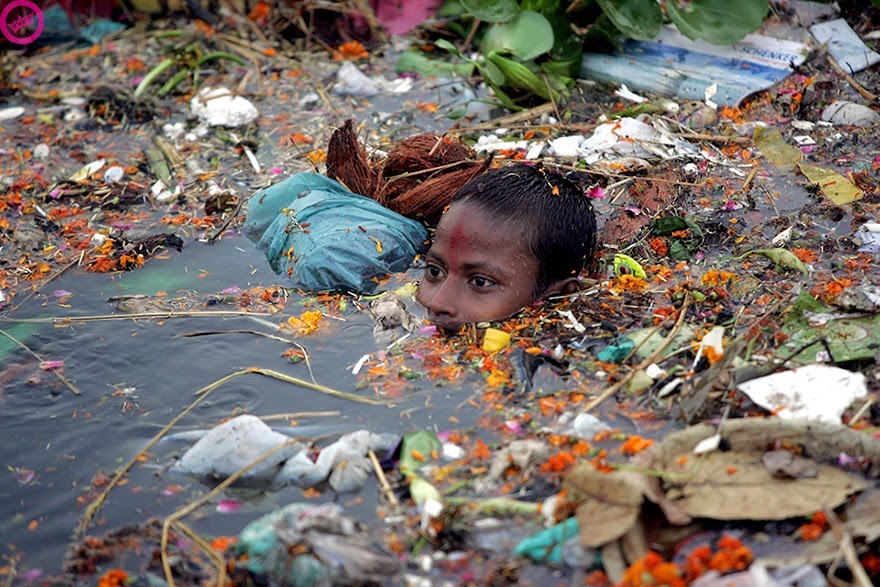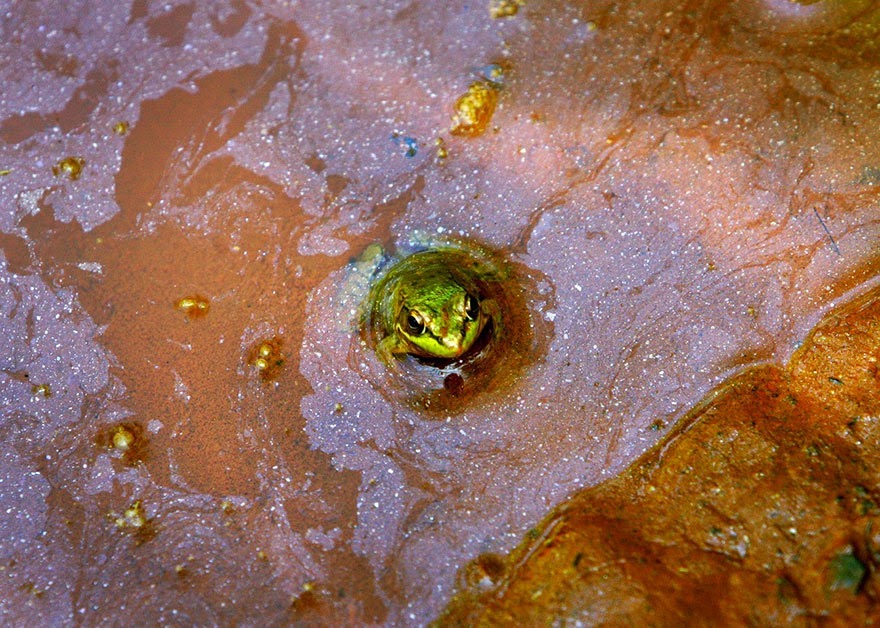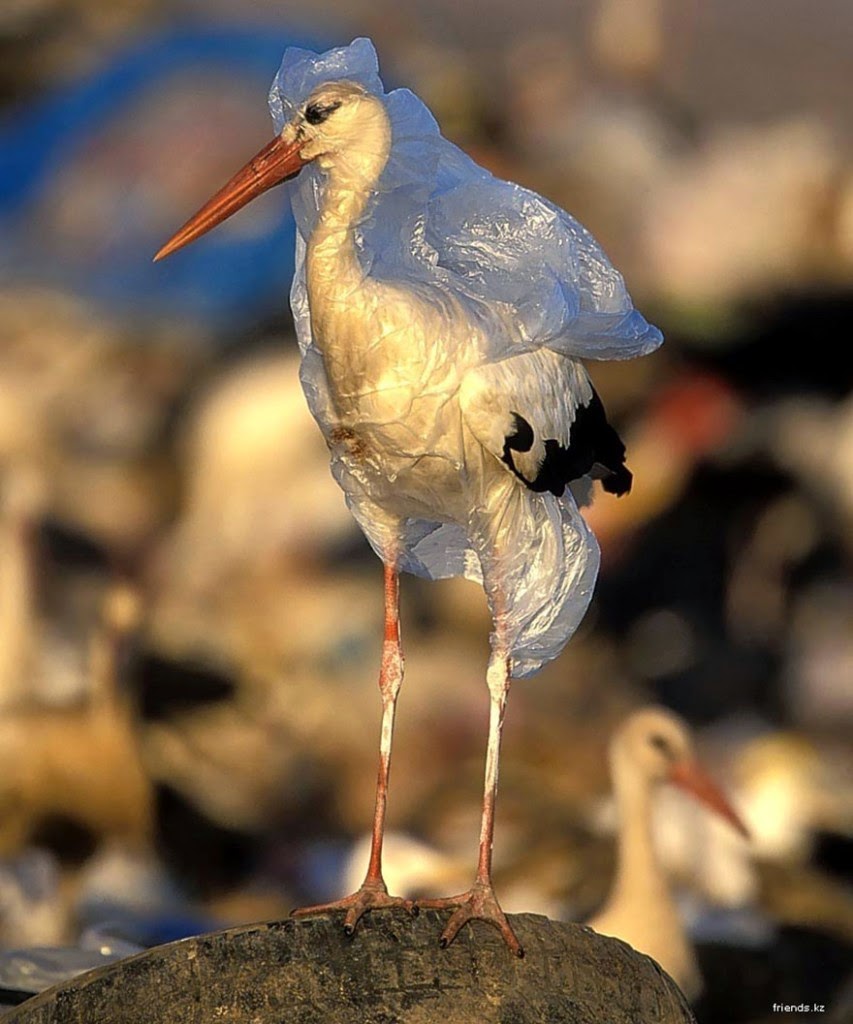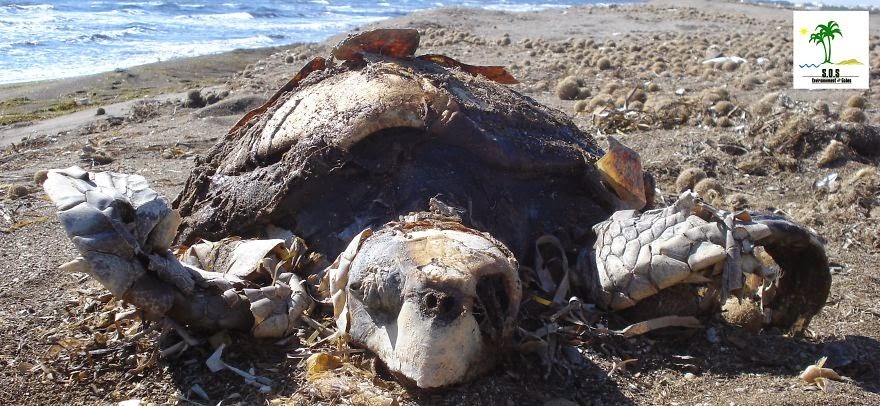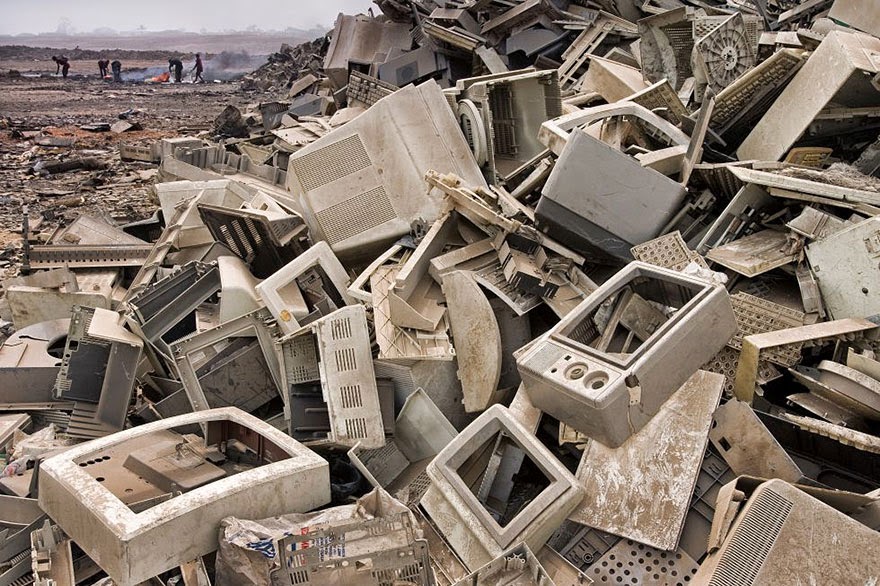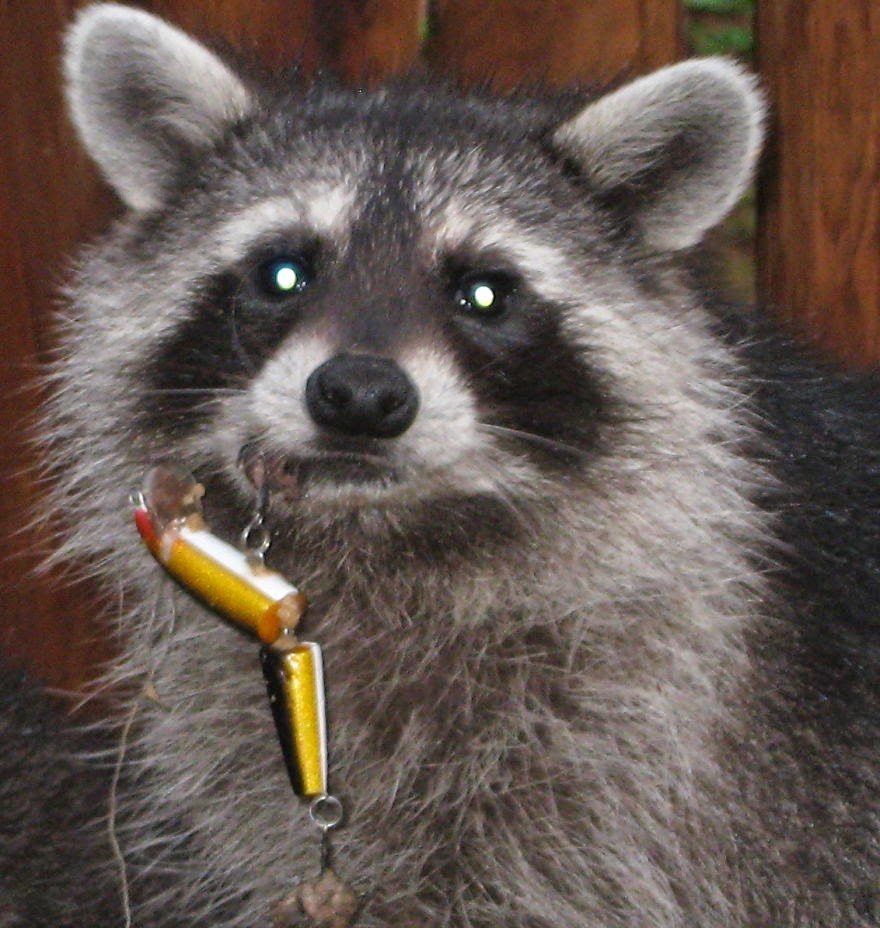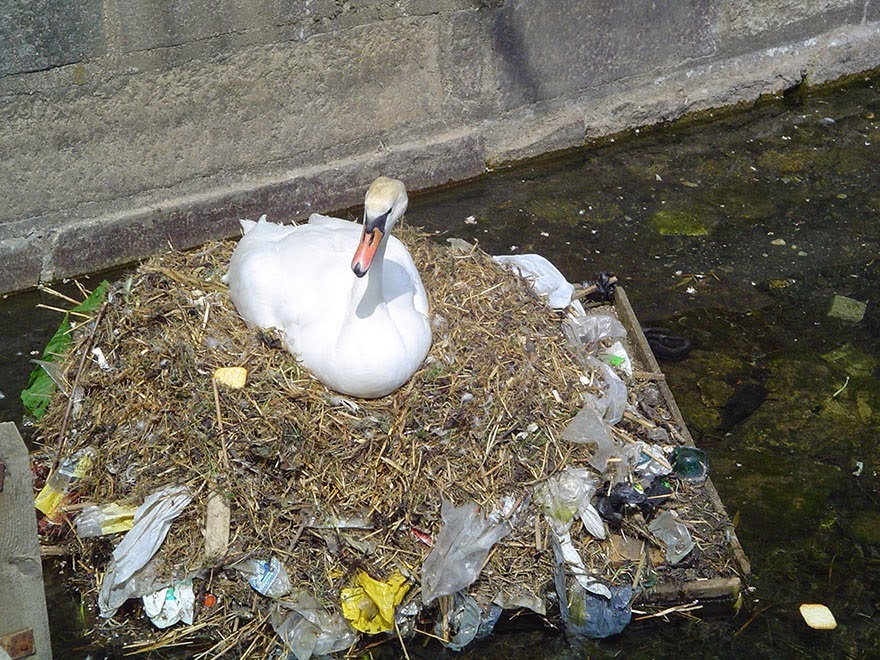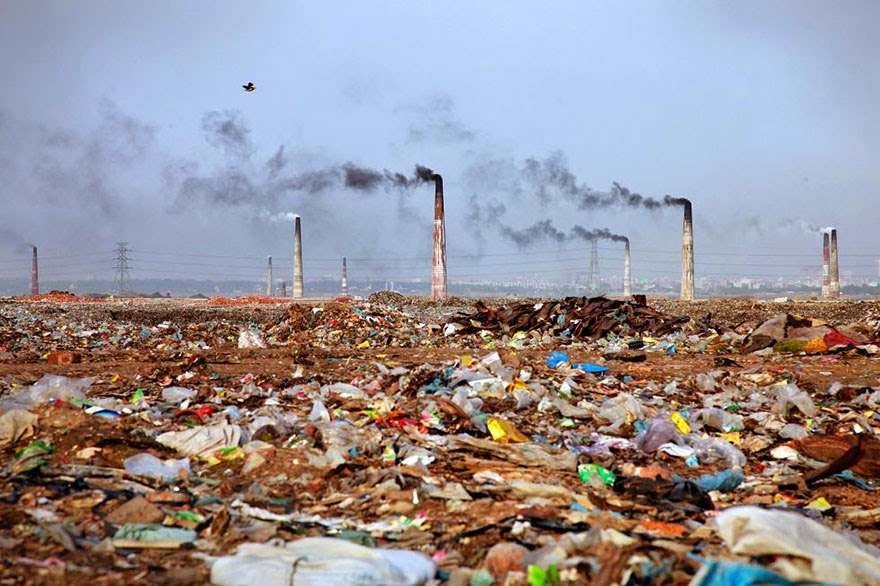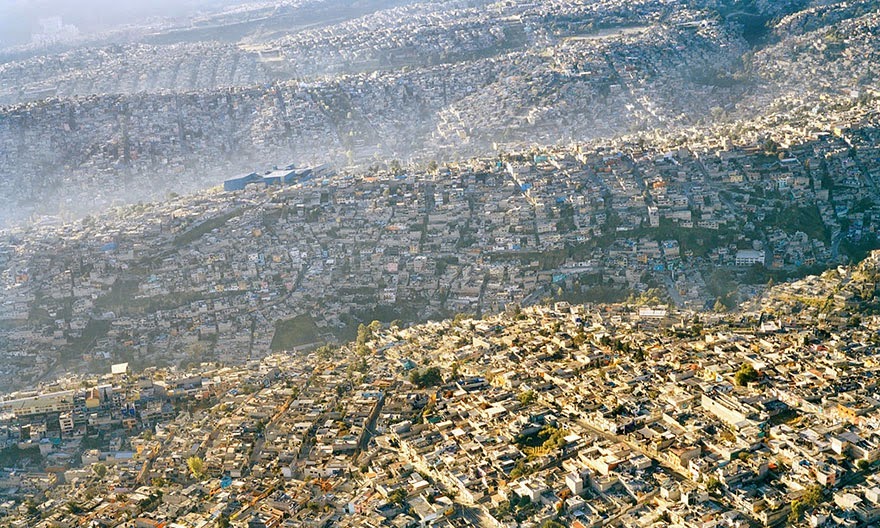 Source of information from: Earths Friends, Higher Perspectives