Canadian artist Robert Gonsalves' paintings are some of the most mind-bending optical illusions you may ever see. The amount of detail, creativity, and talent this must have taken is truly mind boggling.
At the early age of 12, Gonsalves was studying the work of Salvador Dali and Rene Magritte, these were his major inspirations for his work. Take a look at the paintings below, aren't they amazing?!
Want to see more beautiful optical illusions? Check out Robert's Facebook Page.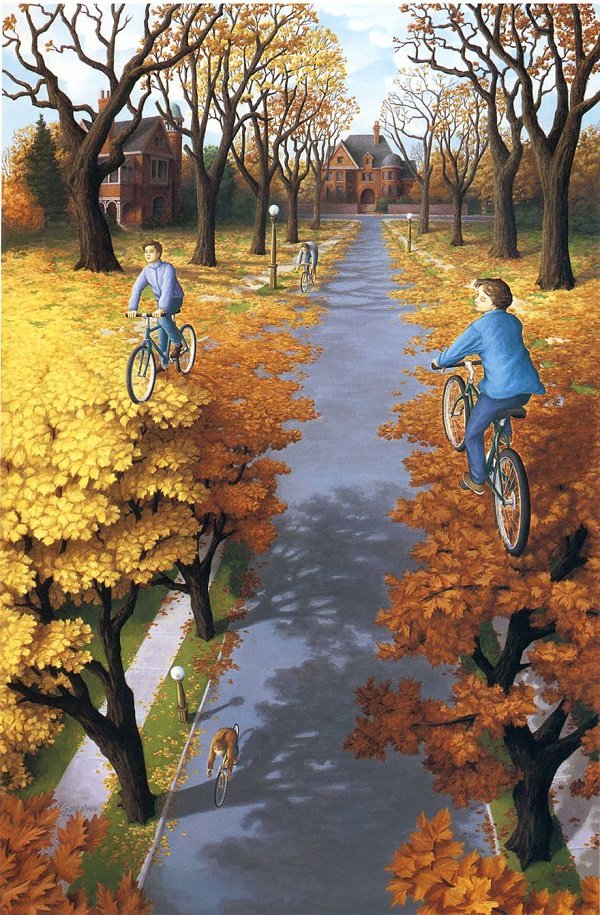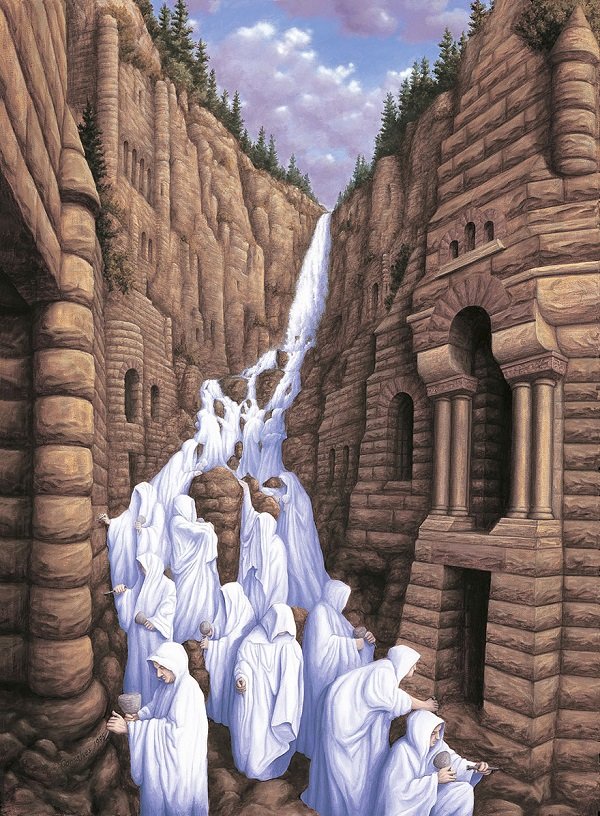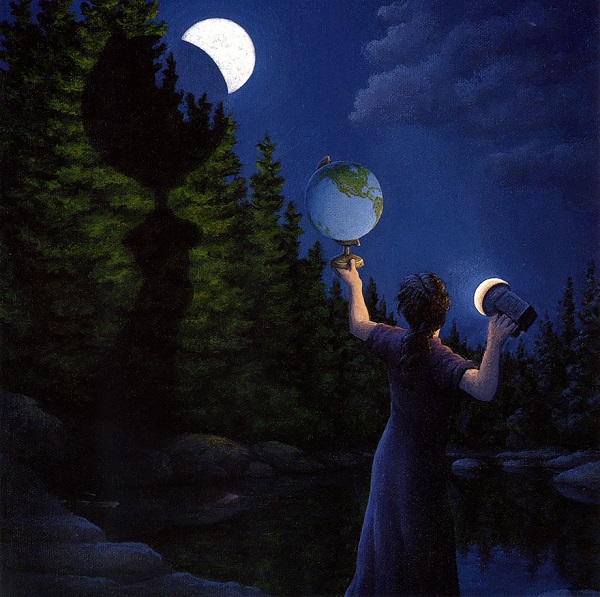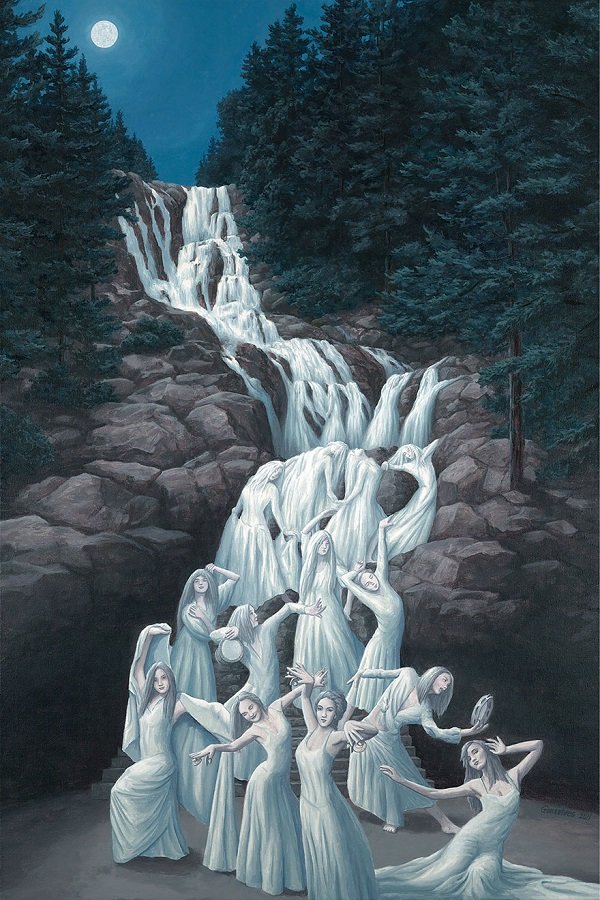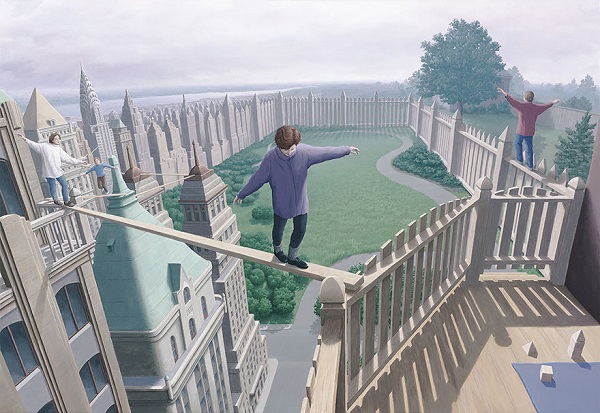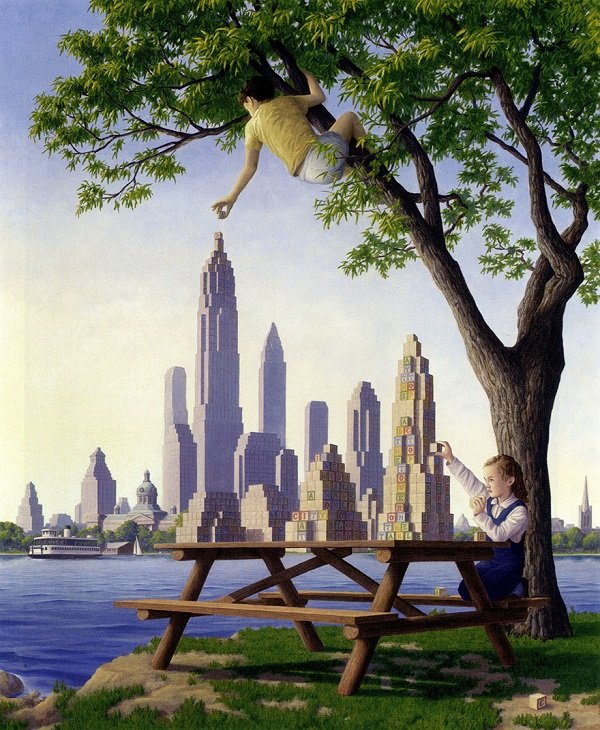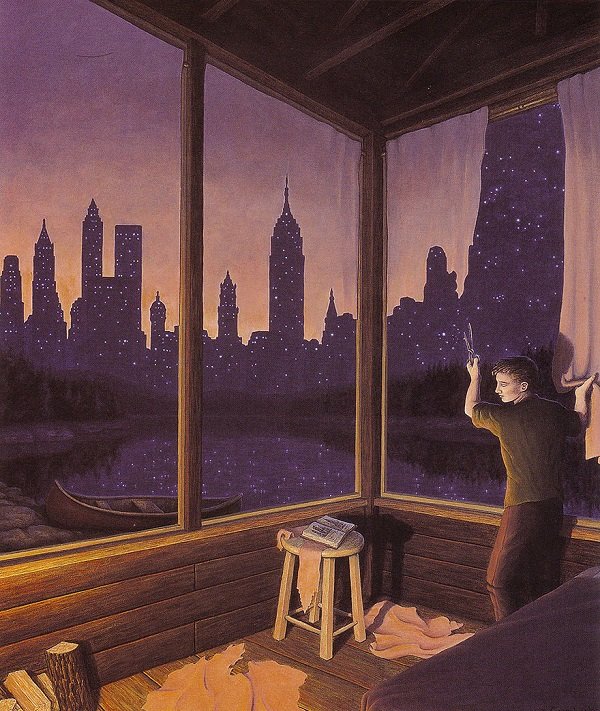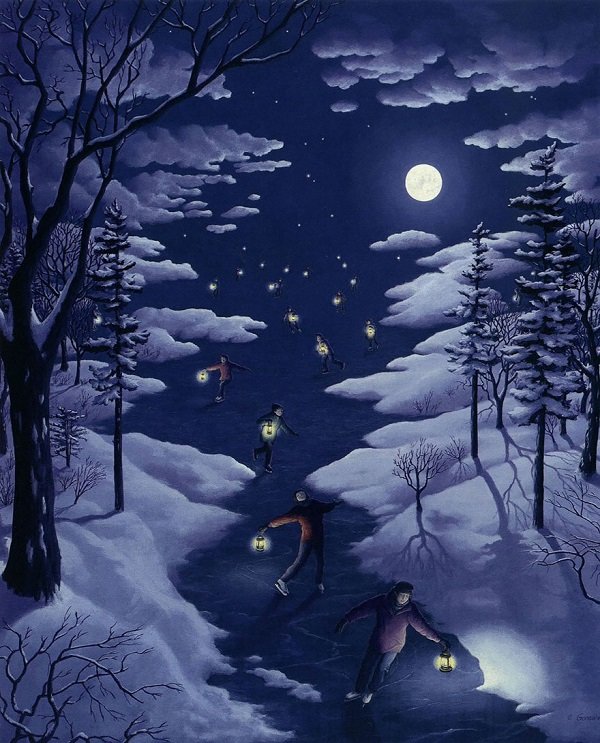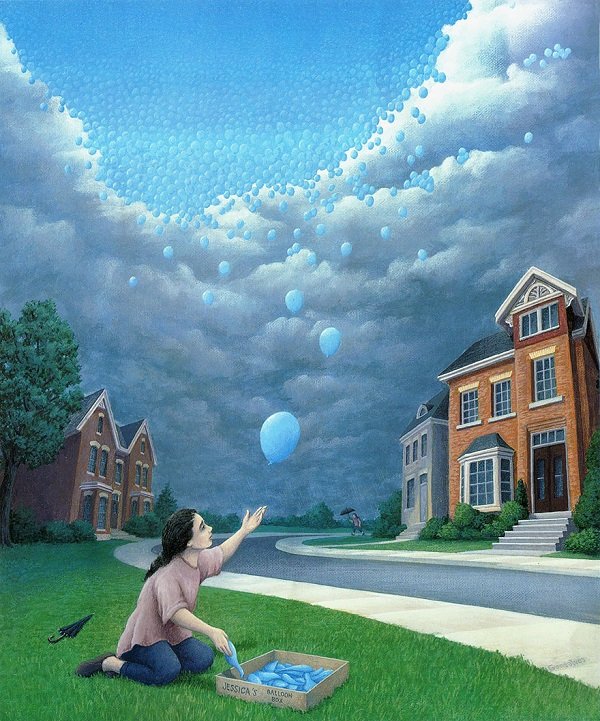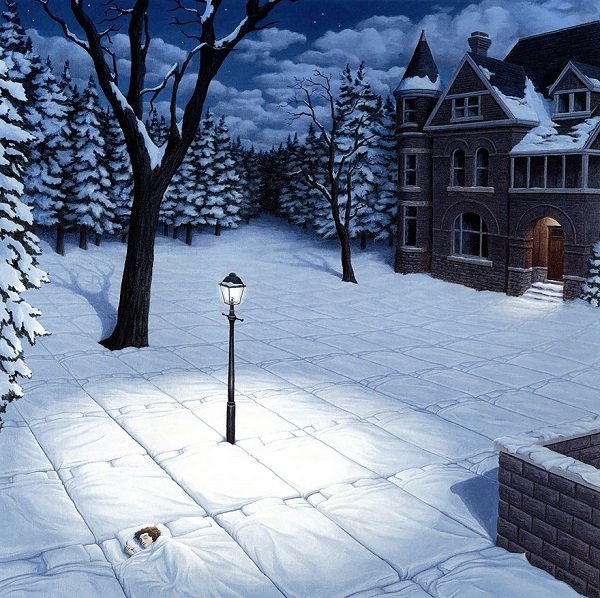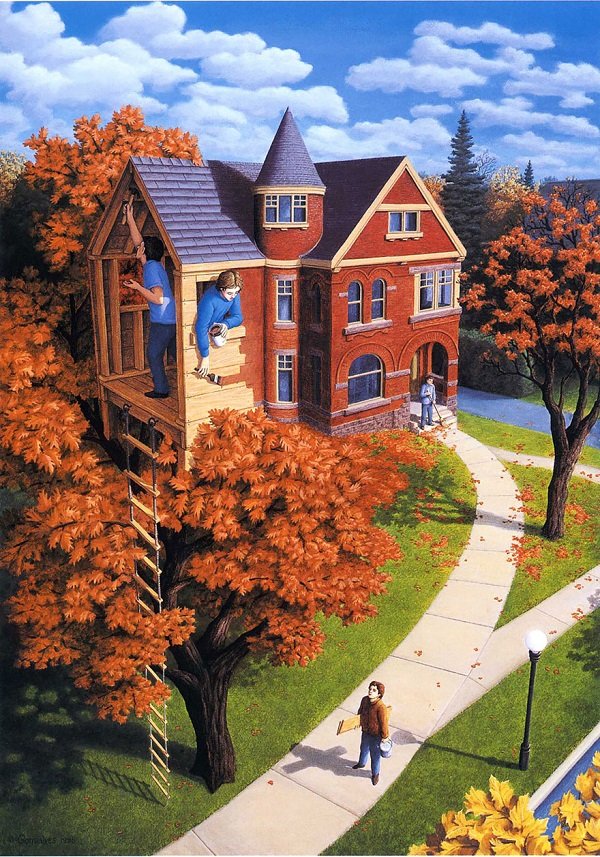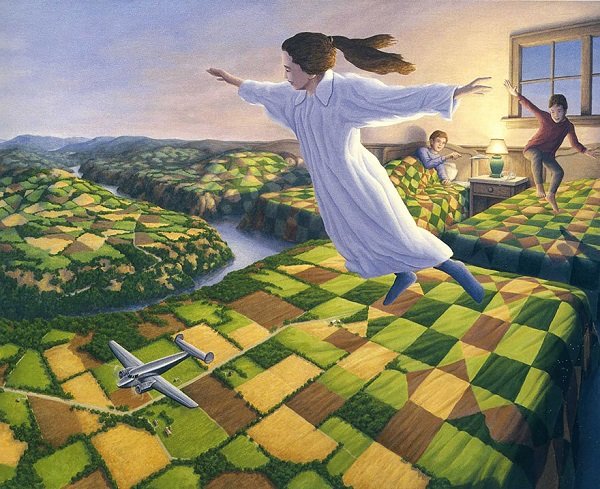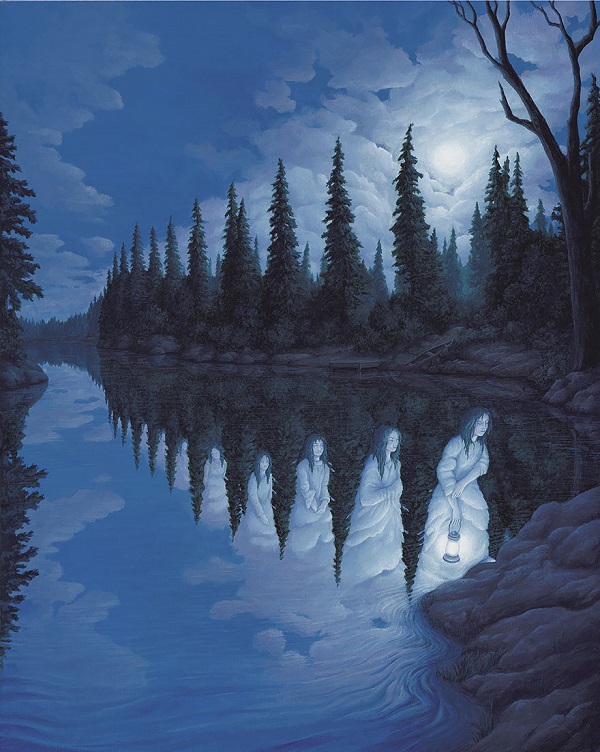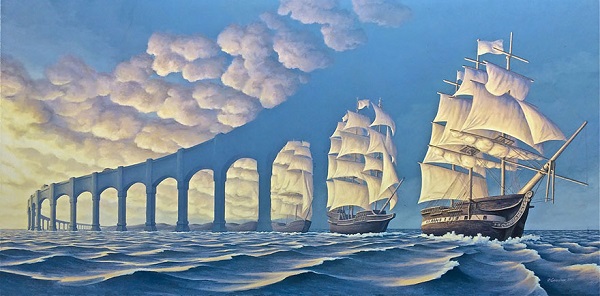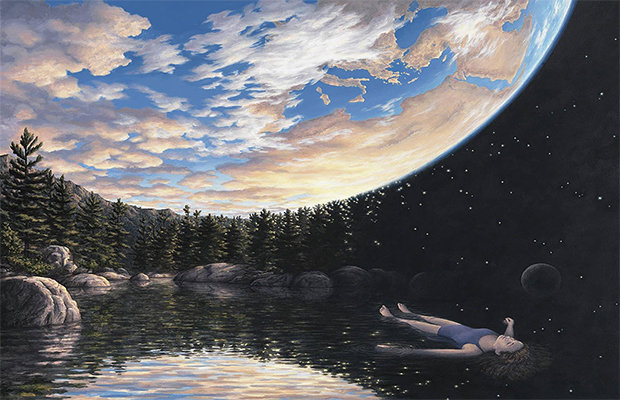 Originally published on Expanded Consciousness