Most of us are on our feet all day.
Our poor feet are encased in shoes for terribly long stretches of time, they often become strained, blistered, and pained.
For those who are looking for easy ways to relieve foot pain and to make sure their shoes also remain in tip-top shape, we've got just the solutions for you.
In an exclusive guide below, we'll take a look at several ingenious methods for cleaning your shoes with ordinary household products, and for preventing foot pain while wearing shoes.
From waterproofing your cloth shoes with beeswax to applying deodorant gel around the inner walls of your heels, these tips are absolutely crucial for those who want to walk on comfy feet all day.
After you buy a pair of new shoes, make sure to consult this ultimate guide to prep your shoes for happy feet!
Scroll further to find out the tricks you can use get comfier feet…
Cleaning Hacks
Hack #1: Restore Whiteness With Toothpaste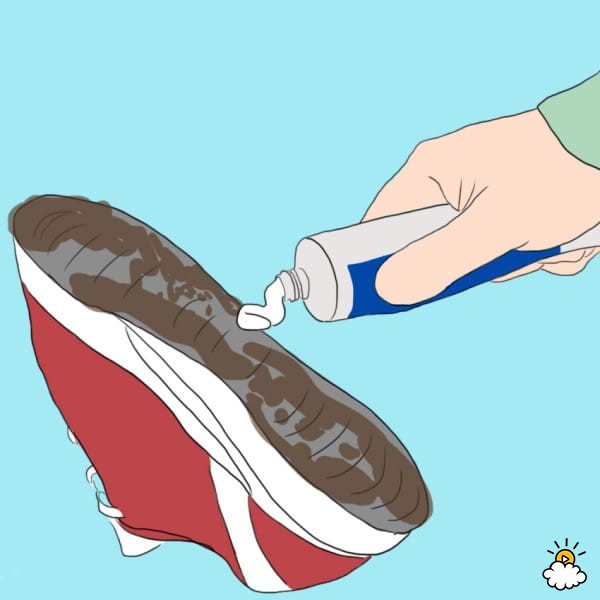 Toothpaste has many unusual uses. It acts particularly well as a cleaning agent for dirty sneakers.
Apply a bit of toothpaste to an old toothbrush, and work it into the dirty spots on the rubber, making sure to scrub the sides well.
You can work the toothpaste into the fabric of the shoes. Let it sit for a few minutes, then wipe it off with a damp towel.
Hack #2: Treat Leather With Rubbing Alcohol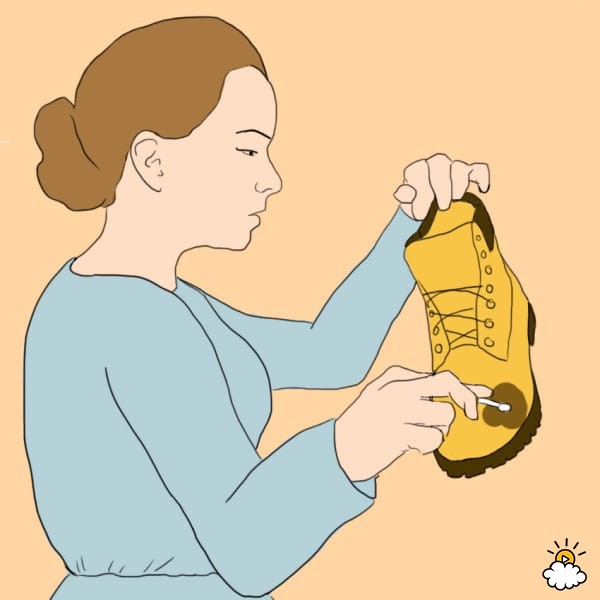 Isopropyl, a substance more common known as "rubbing alcohol," can be used to safely remove stains from finished leather.
You can find rubbing alcohol at almost all drugstores and pharmacies.
When it comes time to clean, use a Q-tip, or a cotton call, and soak it up gently with some rubbing alcohol.
Rub the alcohol into the stain on the shoes, and let that sit for about 30 minutes.
Hack #3: Freshen Up Sneakers With Baking Soda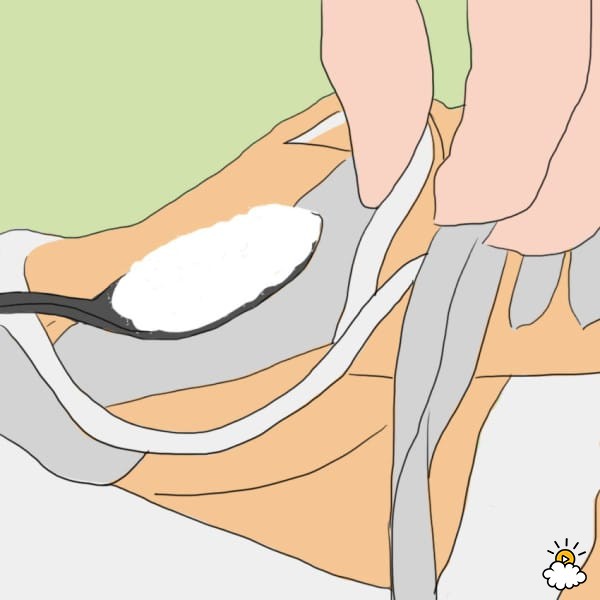 Removing smelly odors is a crucial part of cleaning shoes!
Try putting a bit of baking soda into your sneakers to freshen them up, and let them sit overnight.
Baking soda has special properties that enable it to effectively remove odors from many objects and appliances around the house.
Hack #4: Remove Scratches And Stains With A Nail File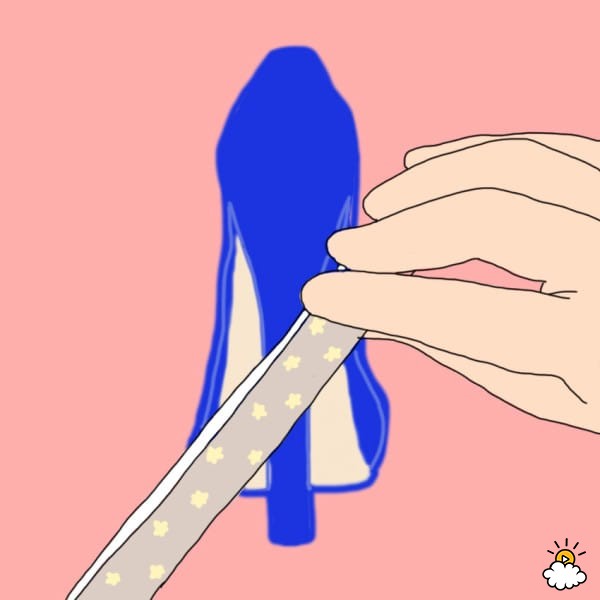 Nail files come super-handy in removing both wet and dry stains, and even scratches from suede surfaces.
For the best effect, first use a soft cloth to gently rub the area with the stain, to try and remove as much of the spot as possible.
If it's a really stubborn stain, gently rub the spot with a nail file or sandpaper, until the stain has diminished in appearance.
Hack #5: Soak Shoes In A Vinegar Solution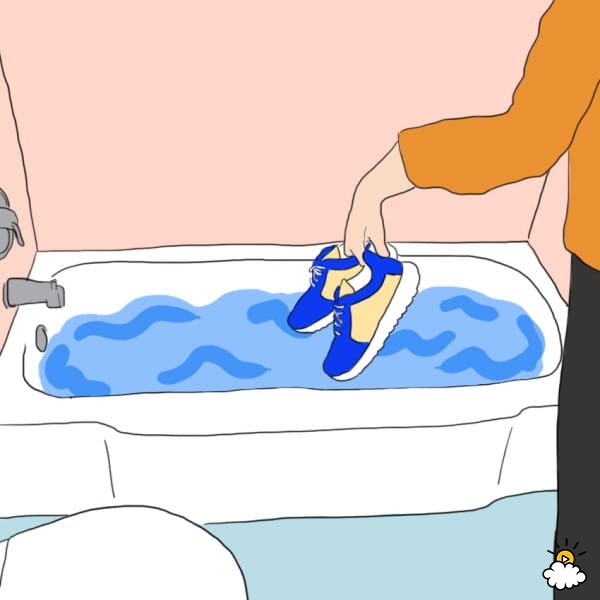 Vinegars are great for removing odors, because they have great acidic properties. Most odors are alkali, meaning they generally have a pH above 7.
When coming in contact with odors, vinegar will neutralize the reaction, and banish the odors.
To remove nasty smells from your sneakers, try soaking them in a vinegar solution. Use around two cups of vinegar mixed in with two gallons of water.
Dunk the shoes in, and make sure to put something heavy on top, so that they stay submerged, according to wikiHow.
Hack #6: Shine Patent Shoes With Petroleum Jelly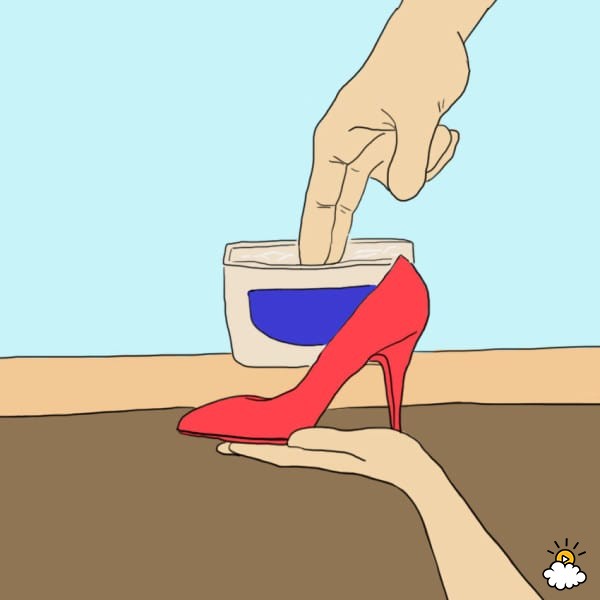 Patent leather shoes are incredibly easy to care for, and usually can easily be given a shine with store-bought patent leather cleaners.
If you don't happen to have commercial cleaners on hand, try applying some mineral oil or petroleum jelly on a clean cloth, and rub off the scuff marks on the shoes.
Then, use more of the stuff to buff the shoes to a shine!
Hack #7: Use Cornmeal To Absorb Stains On Suede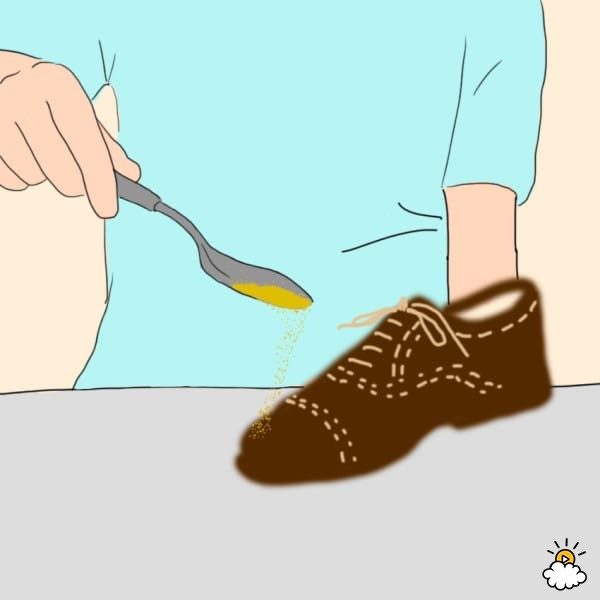 According to various sources, cornmeal can be rubbed into areas on suede shoes with greasy stains.
Rub it onto the shoe, and leave it to soak up the grease or oil from the stain.
Afterward, brush it off with a cloth.
Comfort Hacks
Hack #1: Use A Hairdryer To Stretch New Shoes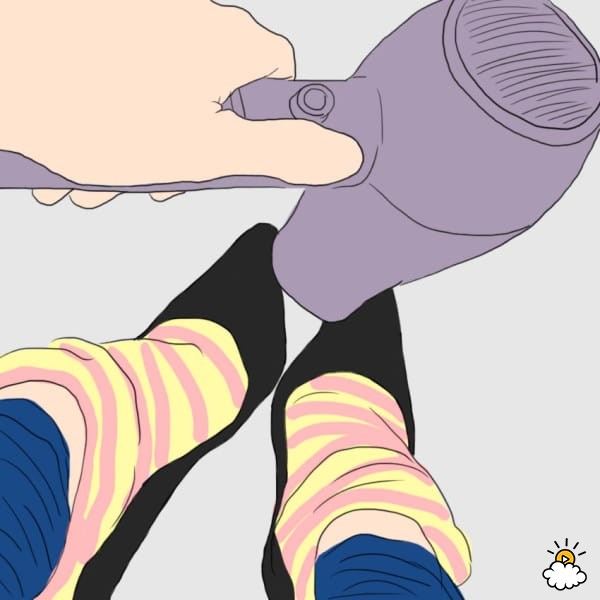 Hack #2: Loosen Up Shoes In The Freezer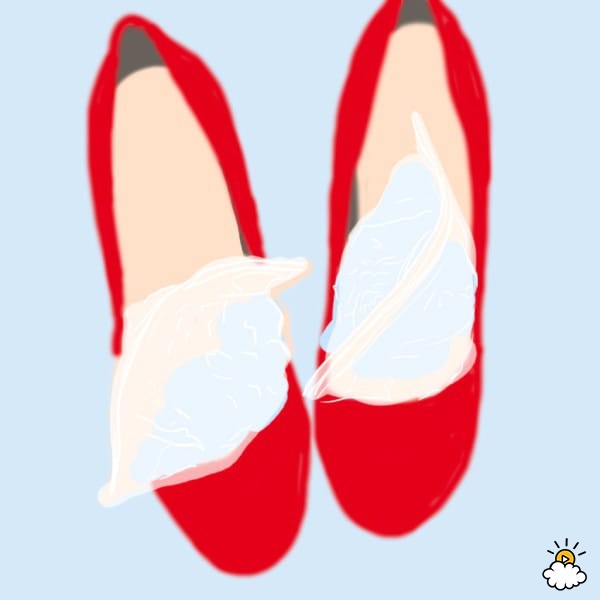 Hack #3: Rub Sandpaper On The Soles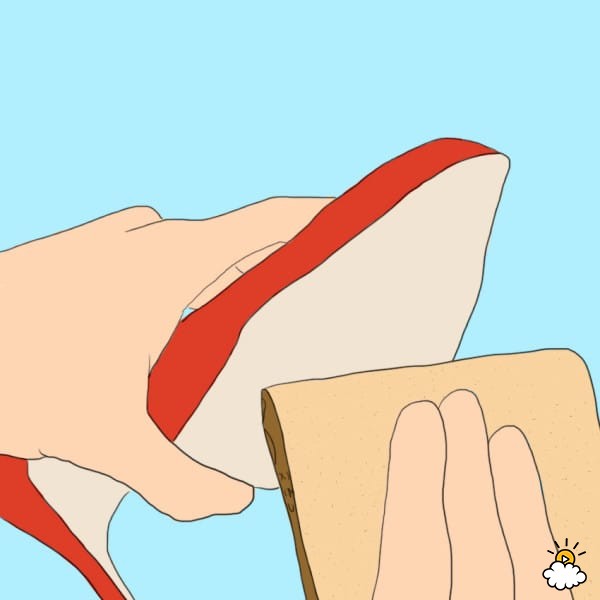 Hack #4: Banish Blisters With Gel Deodorant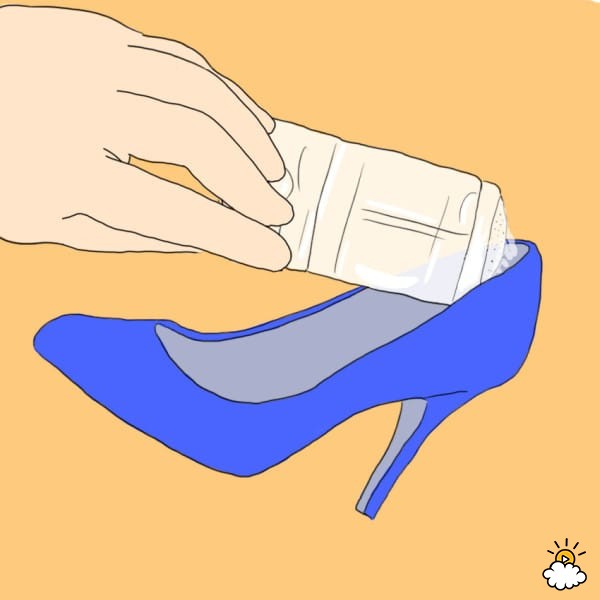 Hack #5: Tape Your Toes Together When In Heels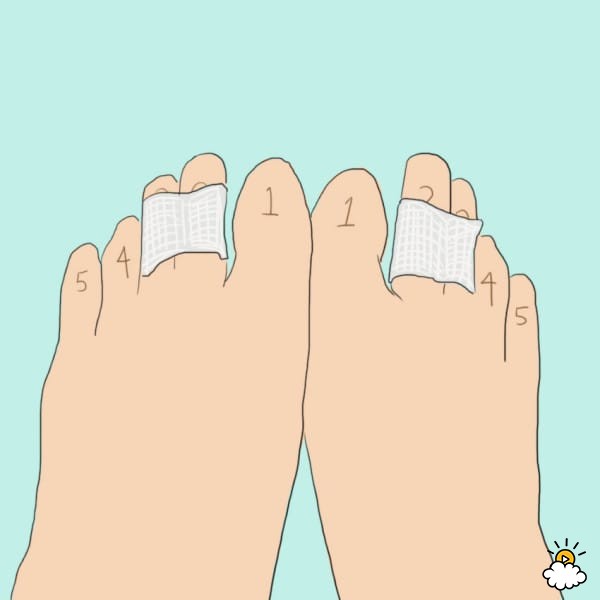 Hack #6: Waterproof Canvas Shoes With Beeswax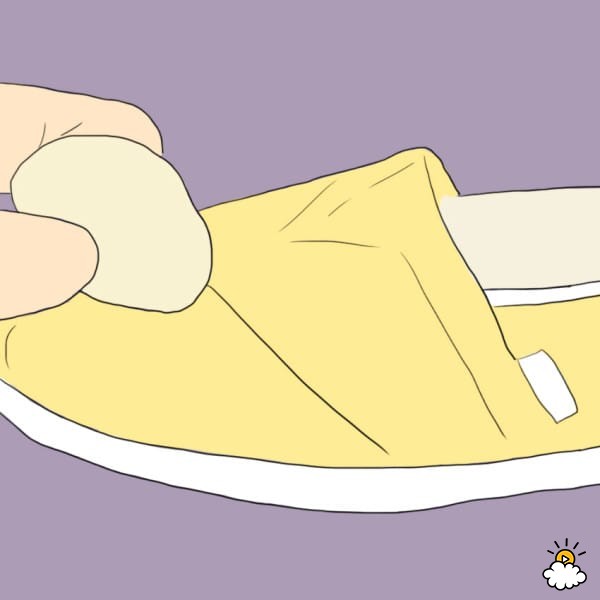 Hack #7: Soak Feet In Tea To Soothe Blisters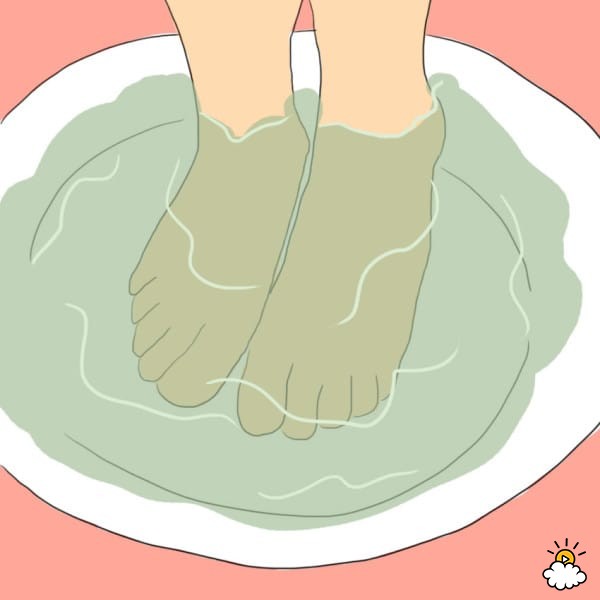 Though there are plenty of measures you can take to prevent foot and heel pain, it's always best to know how to soothe those poor blisters on your feet.
Try rubbing aloe vera gel on your feet to relieve the inflammation and redness, or dab apple cider vinegar on your feet.
You can also unwind with a nice foot bath. Soak your feet in black or green tea, which both have amazing anti-inflammatory properties.
Please SHARE these hacks and tips for comfy and healthy feet with all your friends and family!
Originally written by Angel Chang and published on Little Things
Become a VIP member now and start FREE Trial. The VIP Content will shift your life 180 degrees almost instantly!
You'll be able to read the best articles online from self-help coaches around the world, access life-changing courses and if you join now, you'll get the 7 Days Personalized Transformation Challenge straight to your mailbox! If you don't want to be happier, fulfilled, and wealthy in every sphere of your life the VIP membership is not for you!