Owls are some of the forests' most regal, mysterious and graceful models for wildlife photographers. These photos by Sompob Sasi-Smit, a photographer in Bangkok, Thailand, show the many different faces of these ferocious, silent hunters.
Sasi is a very prolific photographer, and he doesn't just shoot owls – he has quite a lot of bird photography under his belt as well, especially of parrots.
Owl photography can be difficult, especially because of their amazing camouflage! When someone as talented as Sasi gets it right, however, the results can be amazing; here are some more majestic owl photos!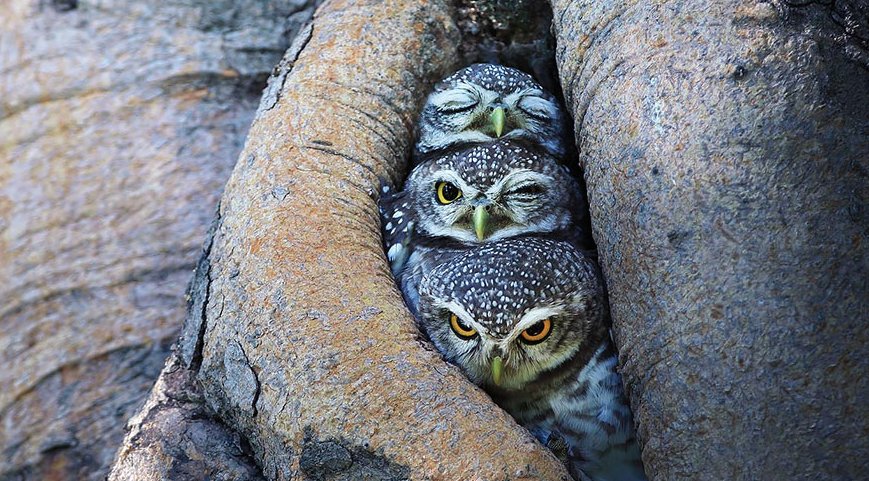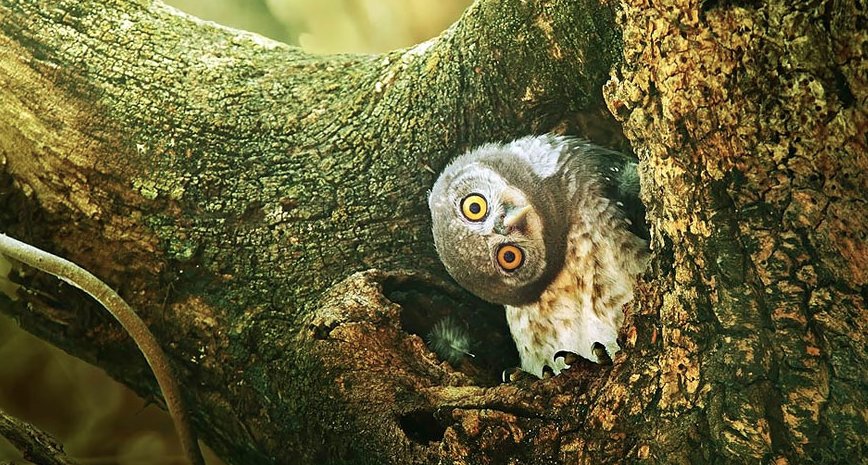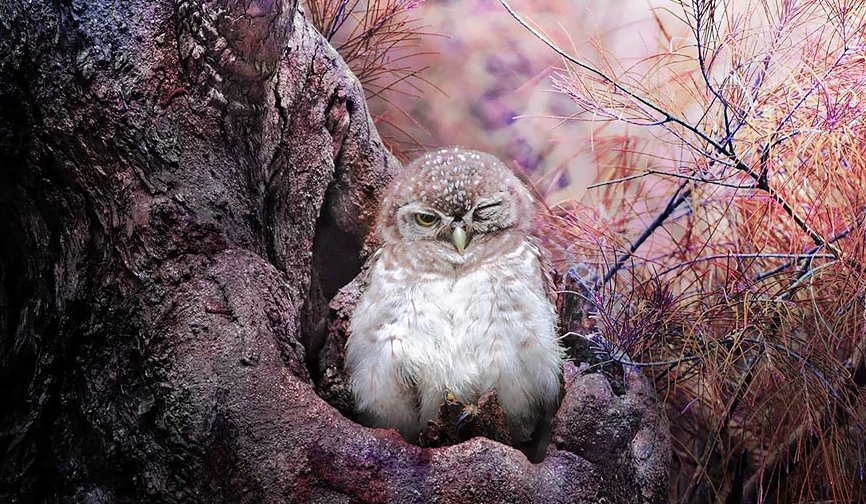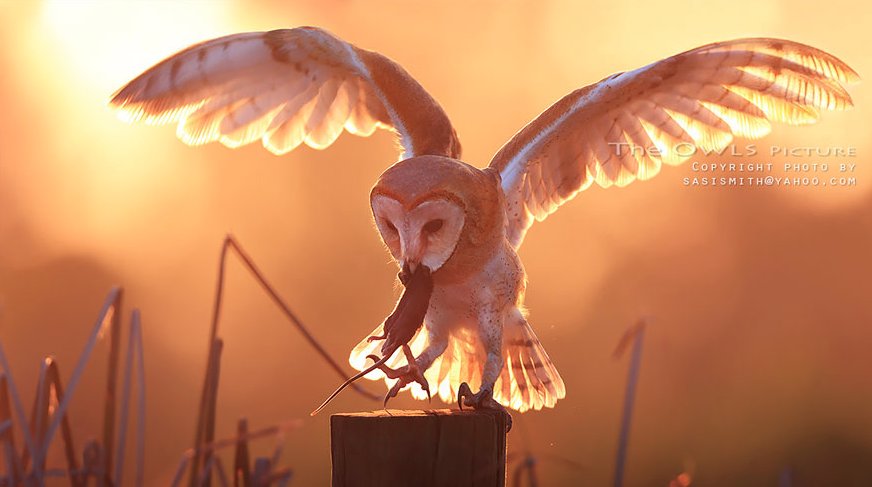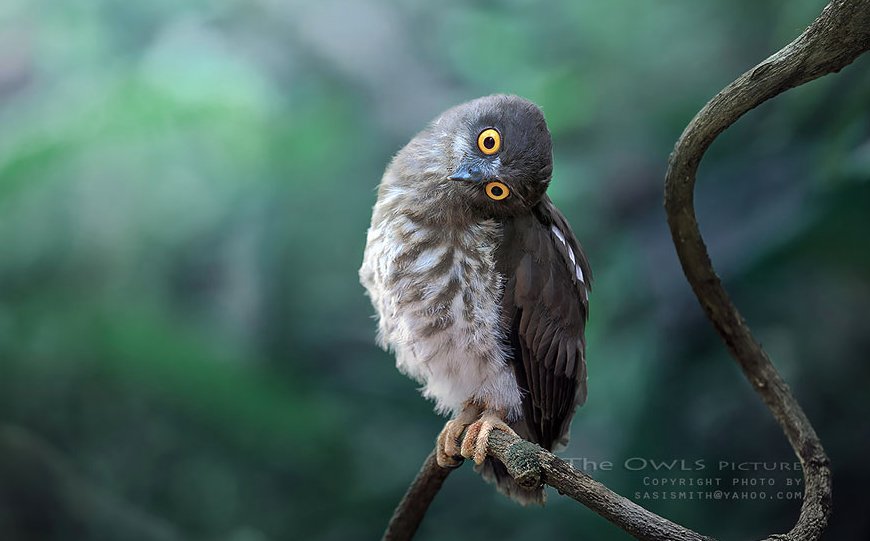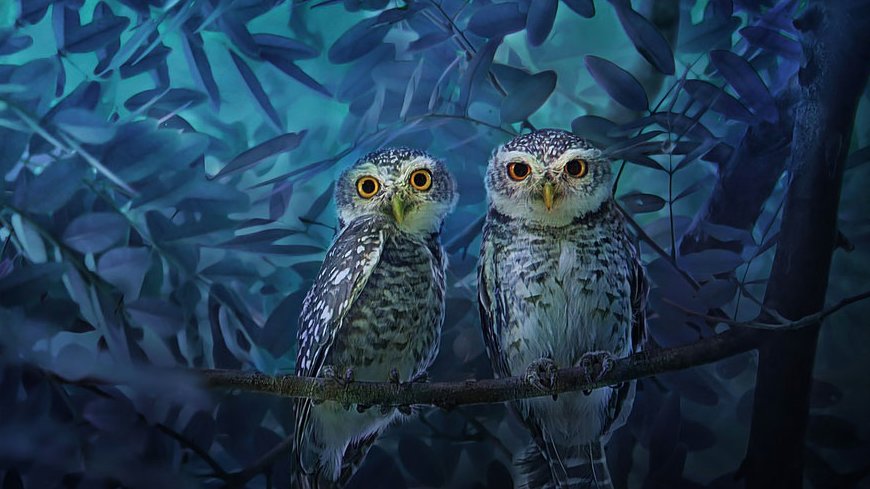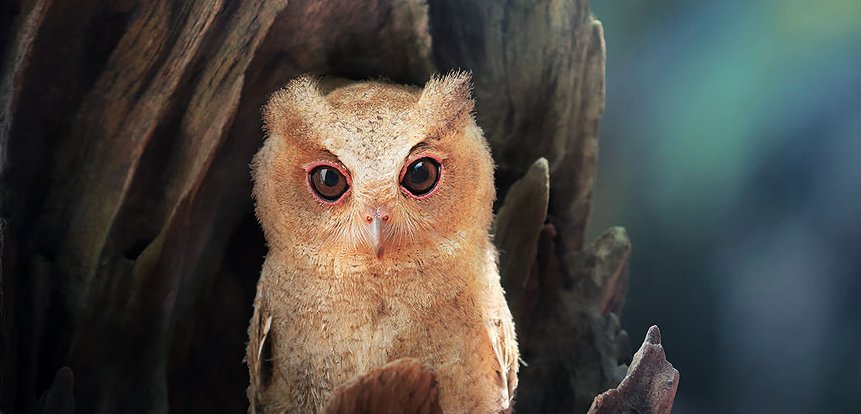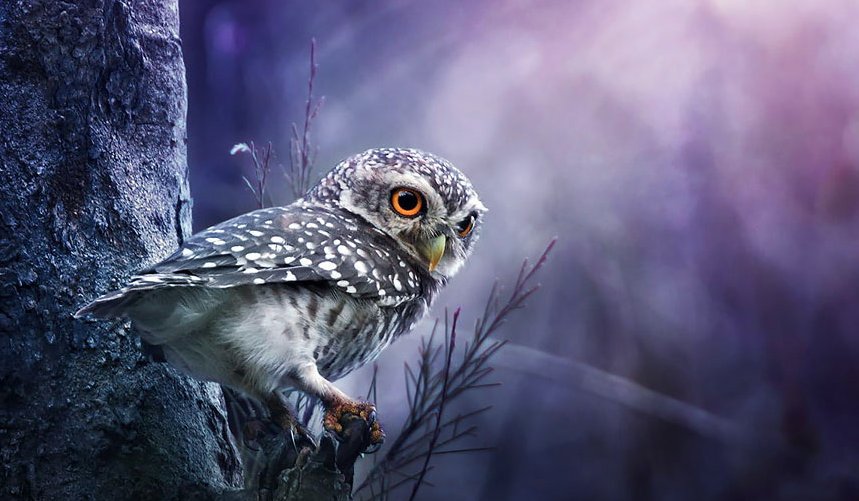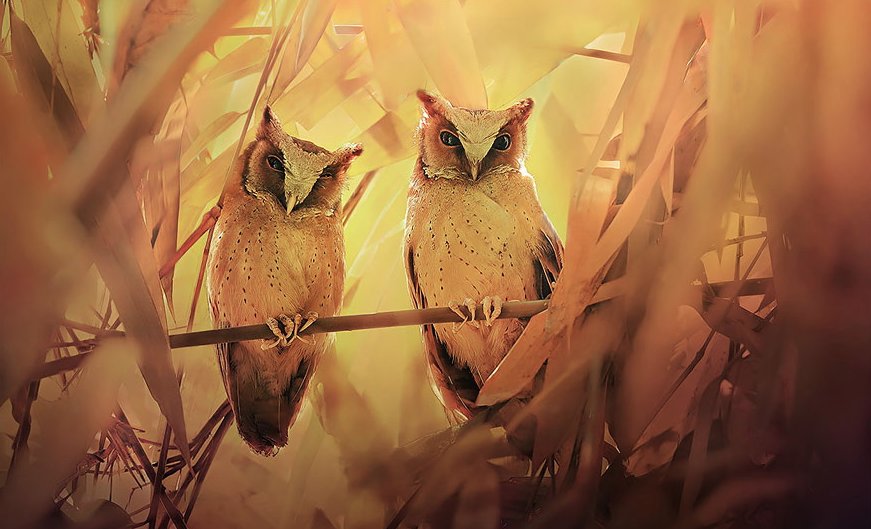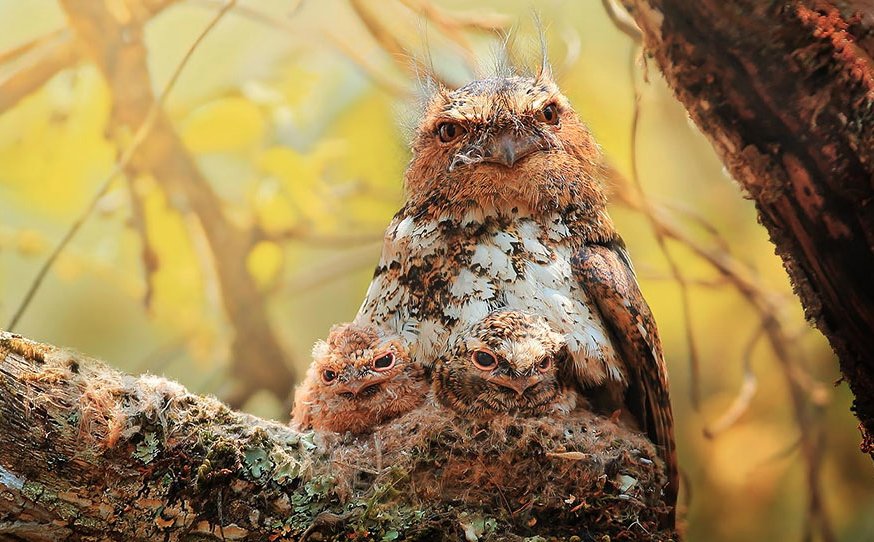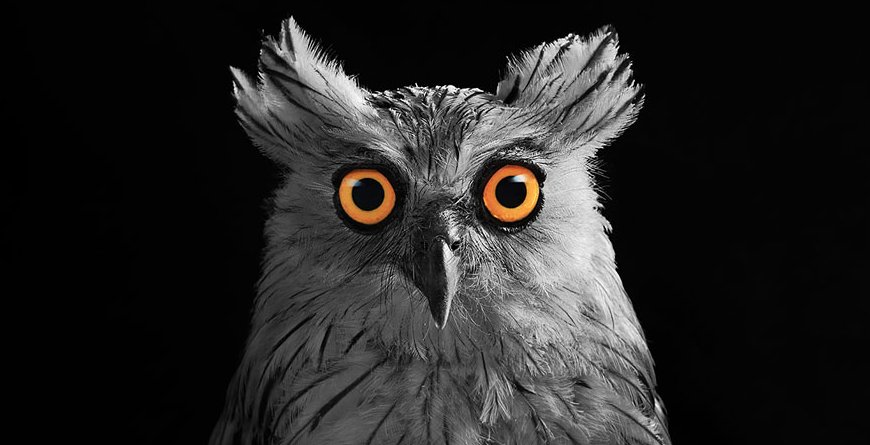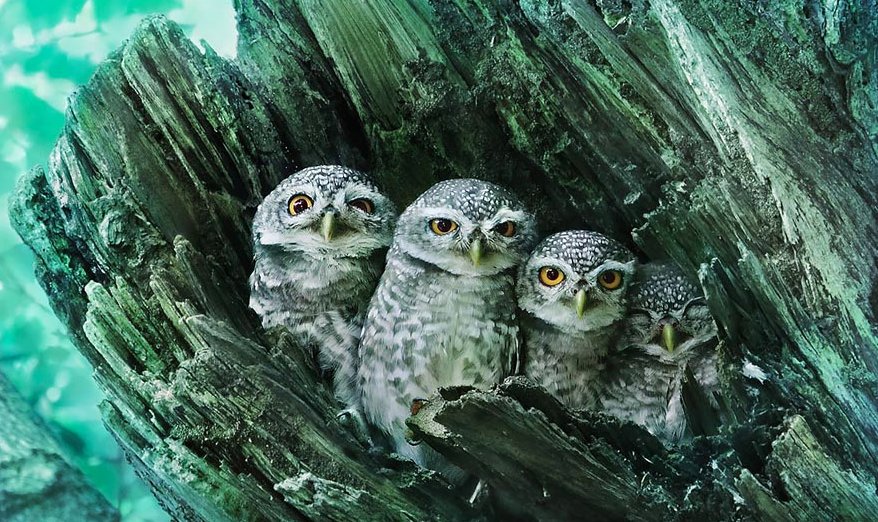 Originally published on Bored Panda