Owls are some of the forests' most regal, mysterious and graceful models for wildlife photographers. These photos by Sompob Sasi-Smit, a photographer in Bangkok, Thailand, show the many different faces of these ferocious, silent hunters.
Sasi is a very prolific photographer, and he doesn't just shoot owls – he has quite a lot of bird photography under his belt as well, especially of parrots.
Owl photography can be difficult, especially because of their amazing camouflage! When someone as talented as Sasi gets it right, however, the results can be amazing; here are some more majestic owl photos!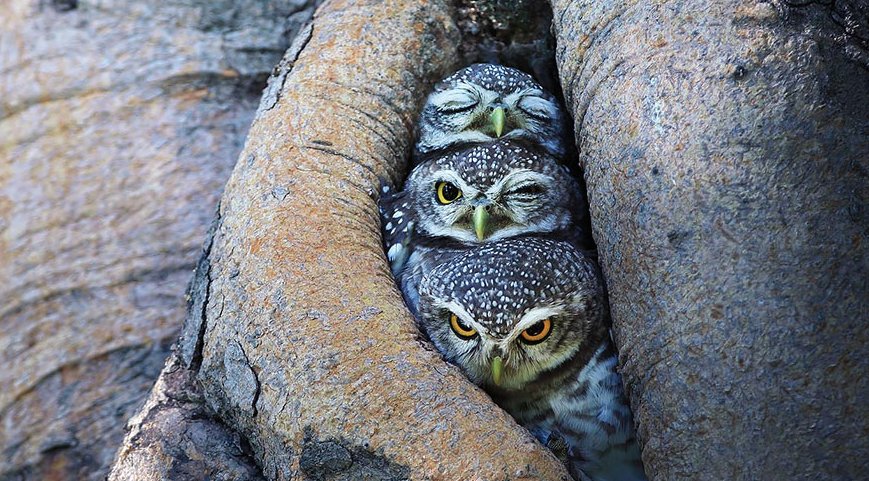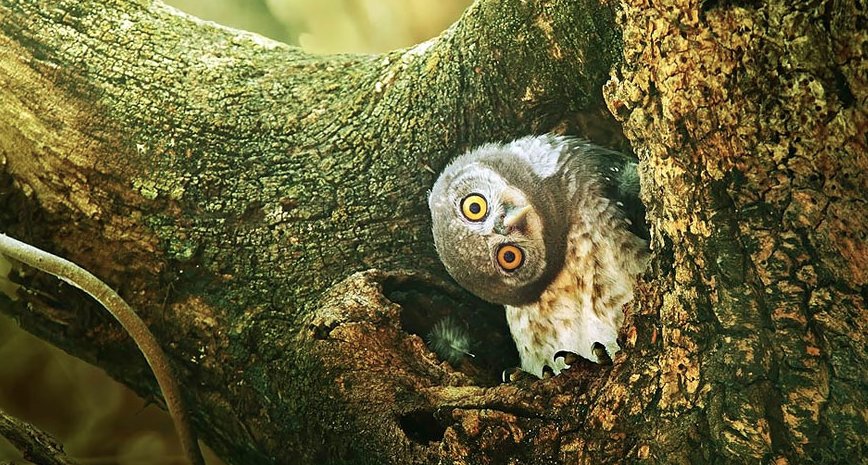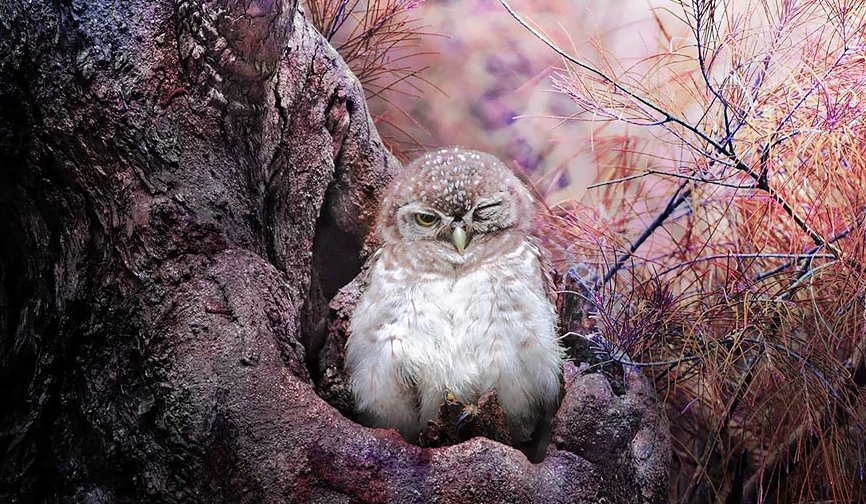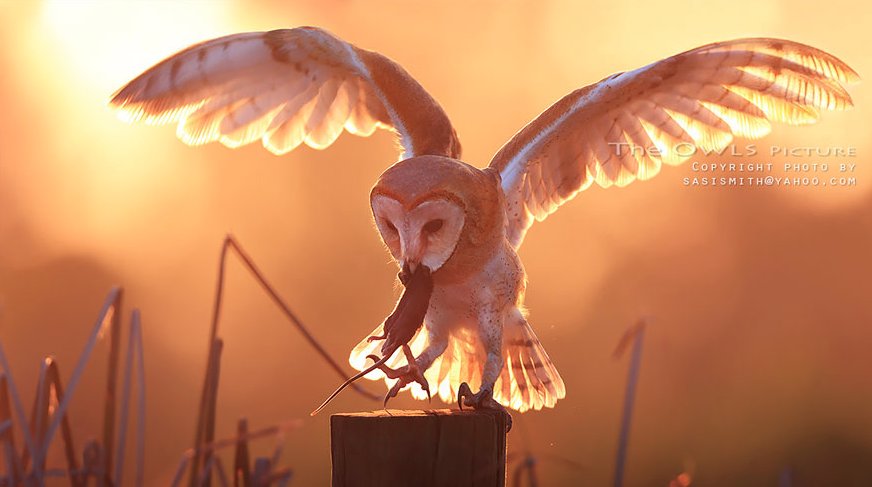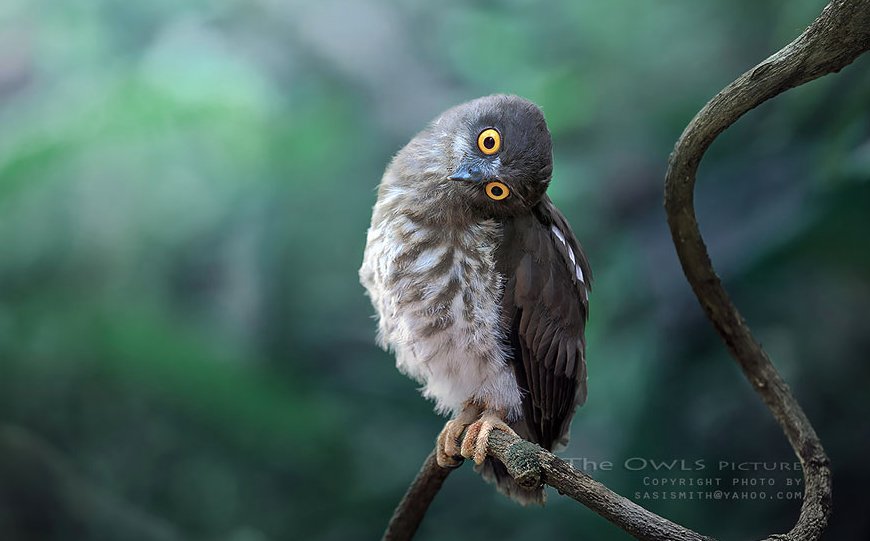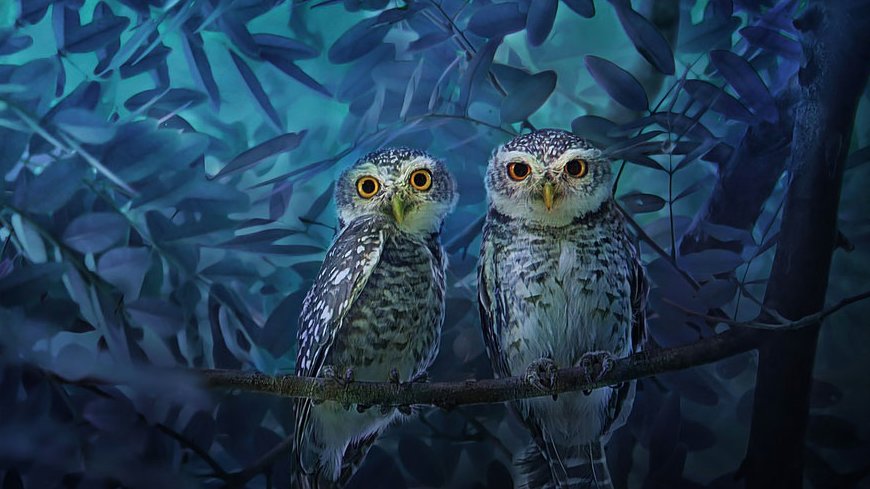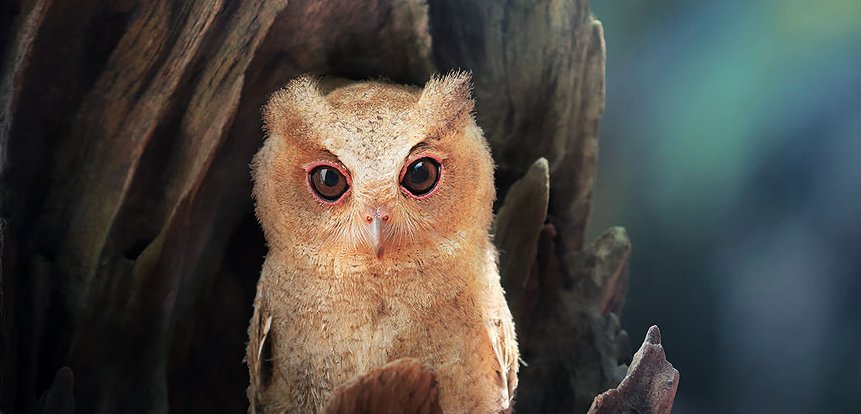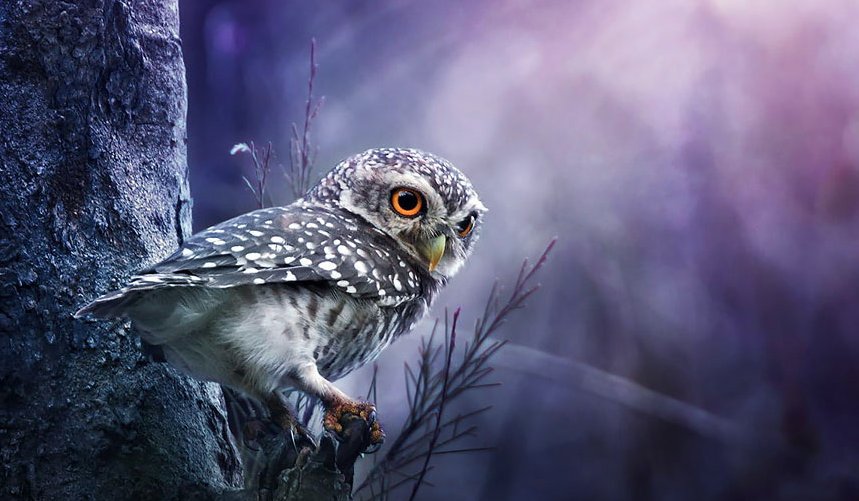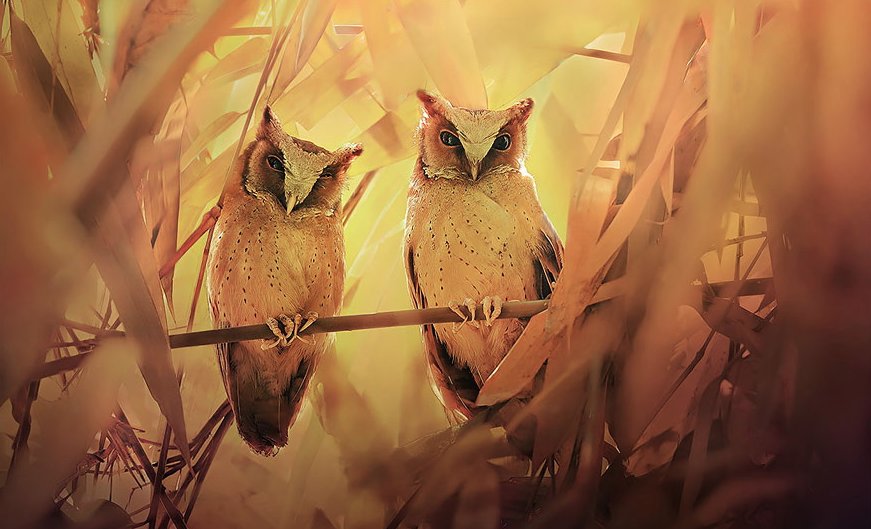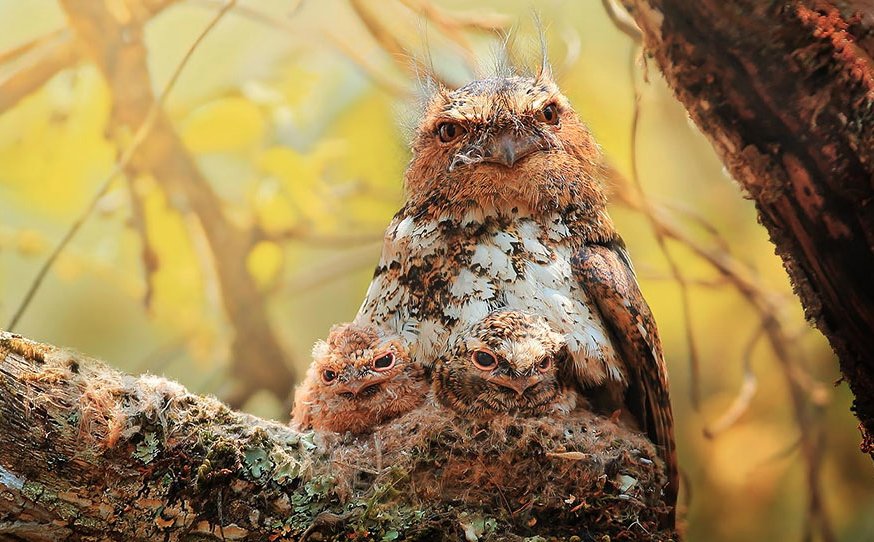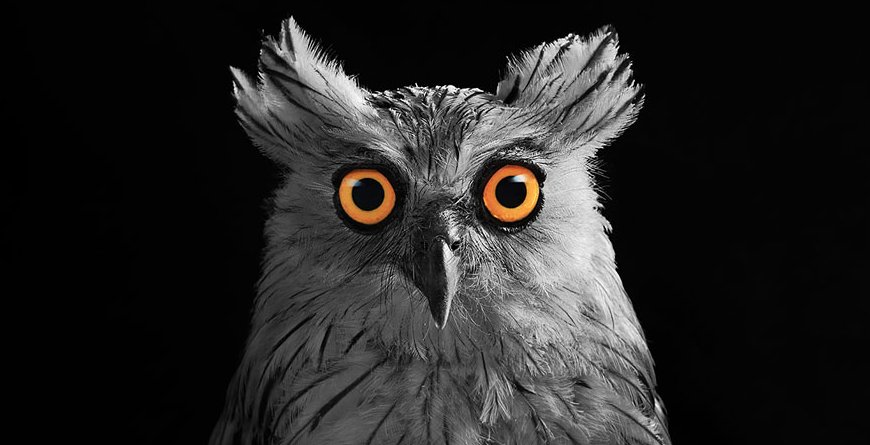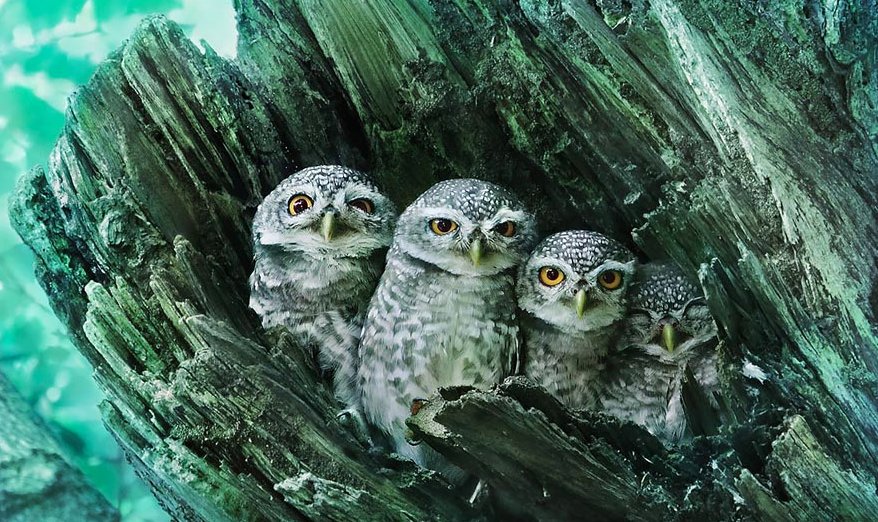 Originally published on Bored Panda
Become a VIP member now and start FREE Trial. The VIP Content will shift your life 180 degrees almost instantly!
You'll be able to read the best articles online from self-help coaches around the world, access life-changing courses and if you join now, you'll get the 7 Days Personalized Transformation Challenge straight to your mailbox! If you don't want to be happier, fulfilled, and wealthy in every sphere of your life the VIP membership is not for you!