The Nokia 3310 is one of the most-loved smartphones of all time.
So rumors of a potential return for the iconic device this week has sent much of the technology world into a nostalgia-fuelled frenzy.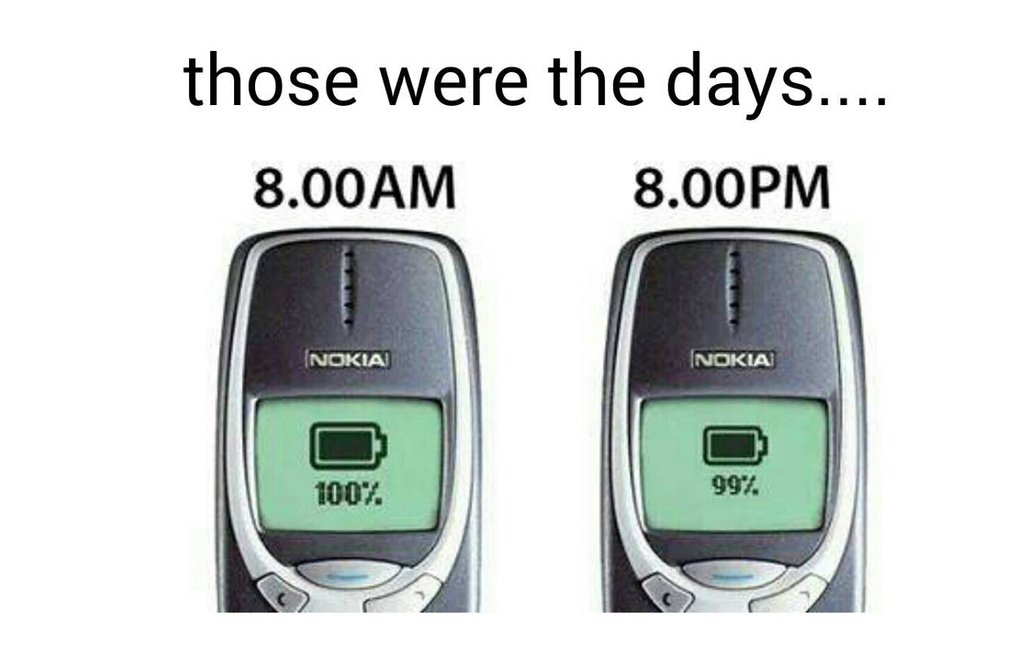 With the original device a major hit thanks to its simplicity, long battery life and incredible durability, any successor will need to be something truly special to replace the original Nokia 3310.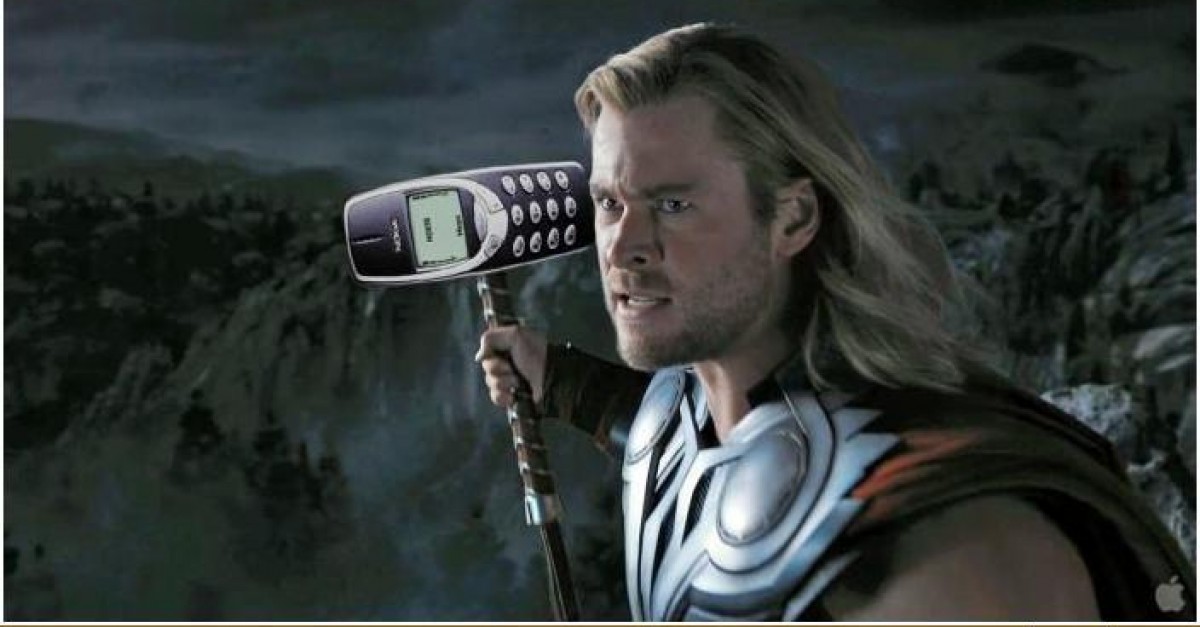 But now it looks like we may have got our first look at what this new device could really look like.
New video footage released by Concept Creator has shown off a first look at how the Nokia 3310 may look upon its release.
The video shows an all-new Nokia 3310 that has received a major technological and hardware boost, but keeps much of the original's iconic design.
Sporting a classic colourful moulded polycarbonate design that is 14mm thick, the new Nokia 3310 is updated for modern consumers with a number of extra features.
This includes a first-ever rear camera for the device, situated on the rear panel just above the Nokia logo.
Watch The Video Bellow:
Originally published on Express.co