Since the advent of social media, the nature of marketing has undergone vast changes. Apart from Facebook business pages, live video streams, Twitter, Snapchat, and more, many business are also increasingly opting to use influencers to boost marketing campaigns.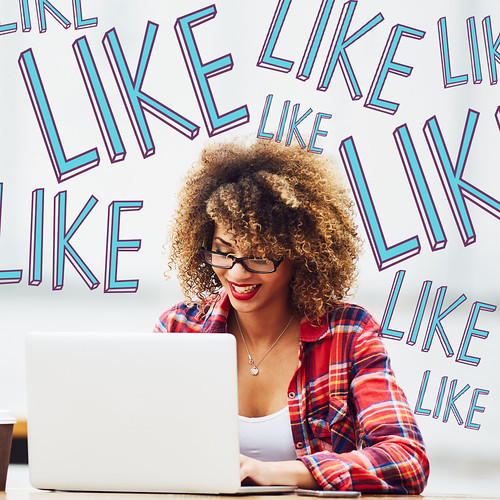 1. Why Use an Influencer?
For those who are not familiar with the term, an influencer is a person that has a huge following on social media, whether it is through vlogging, blogging, tweeting, YouTube, or Instagram. An influencer normally functions in a particular niche or genre, for instance traveling, beauty, fitness, interior design, or fashion, and thus, draws followers that are interested in a specific genre.
Because influencers already have a trusting relationship with their followers, they have the ability to affect their purchase decisions. Brands and businesses cash in on this social relationship by getting influencers to:
Recommend their products to followers.

Actively get involved in conversations about your brand.
Create new and exciting content for your company/brand.
Influencers then bring with them an already established and trusting audience who are all interested in a specific niche.
2. Tips for Identifying the Right Influencer
Before you're able to find the correct influencer for a campaign or a product, you need to establish who your target audience is and be very specific about this. For instance, is the beauty product you're marketing aimed at a female teenage market or geared towards men who are over 40? Once you have pinpointed your target audience, you can look for an influencer who has such a following and who is already dealing with
similar products or brands. There are various ways to find the right influencer for your specific needs:
Influencer marketing platforms like TRIBE or BuzzStream, for instance, are a great way to track influencers.
As hashtags allow for content to be searchable on social platforms, this is also an effective method. Make a list of hashtags that are relevant to your brand and search for people who regularly engage with these.
LinkedIn can also be used to track influencers by entering keywords or phrases in the search box.
3. Tactics to Cultivate Relationships With Influencers
Once you have found an influencer that you think will work well for your product or campaign, you need to establish a relationship with them. A clever first step is to start following the influencer and actively engaging with posts.
The next step could be to send the influencer a proposal in which you introduce yourself and your brand and explain why you think they will be perfect as an ambassador for your campaign. Although you don't need to go into great detail, you need to ensure that what you offer is attractive enough to warrant a response from the influencer.
Statistics have shown that nearly 50% of millennials follow recommendations on social media before making a purchase. No company or brand can actually afford not to have a presence on social media and one of the most effective ways to do so is by using an influencer to help market your brand. This person will not only be an expert in your niche, but will also provide an instant and trusting target audience.