I still can't believe this is not Photoshop…
Russian photographer Katerina Plotnikova creates stunning images with real live animals. Her unique choice of models brings photography to the next level!
The following images depict powerful contrasts between the animal and the model. For example the bear is a symbol of strength, and it contrasts especially well with the elegant princess bellow.
I have a feeling that some of these models were picked to represent the human form of the animals, like the girl and the snake… or the girl and the fox. Don't you get the same feeling?
Whatever was her vision for this photography project, it will definitely evoke you some pleasant and mystical feeling when you try to define them.
Oh, and don't worry! These animals were trained by professional animal trainers.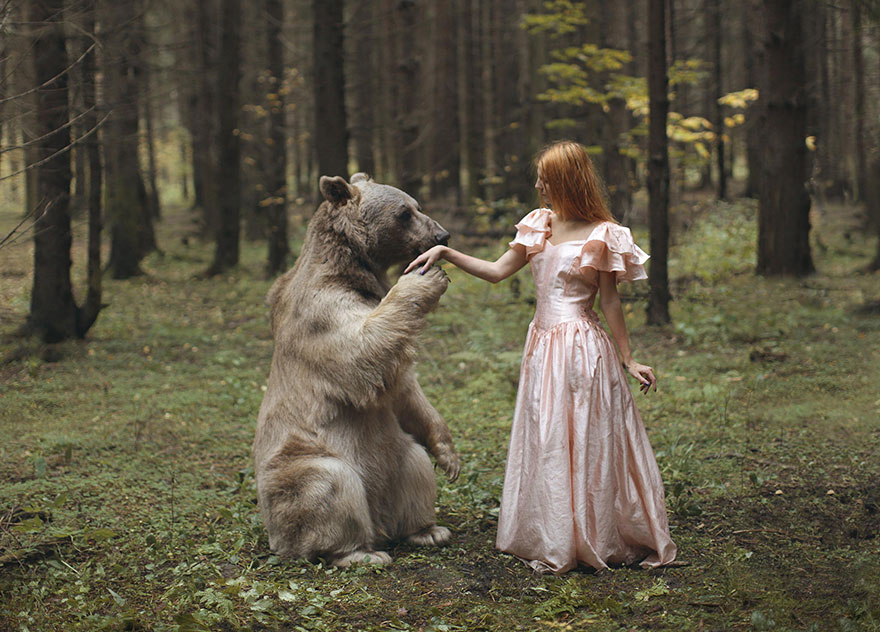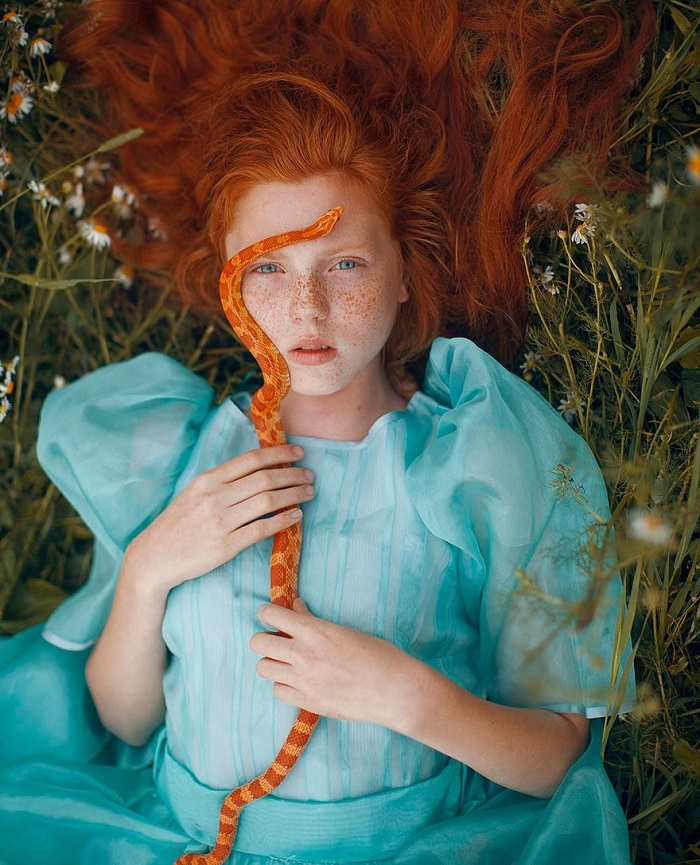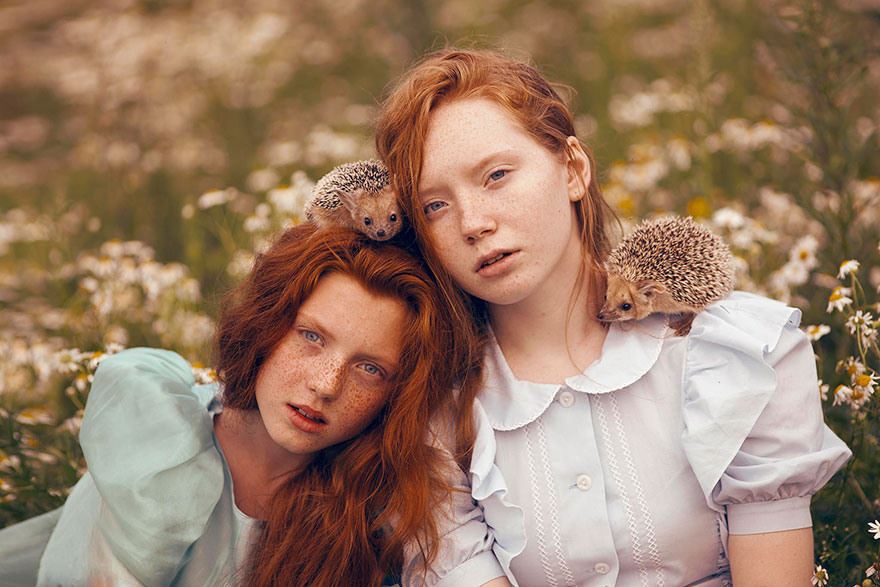 Must-See: These Stunning Images Of Snowflakes Up Close Will Make You Believe In God!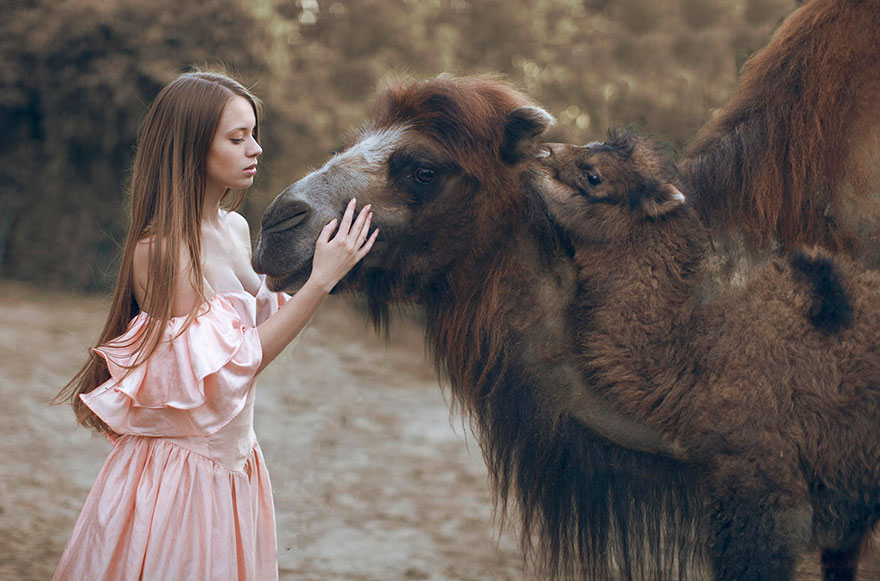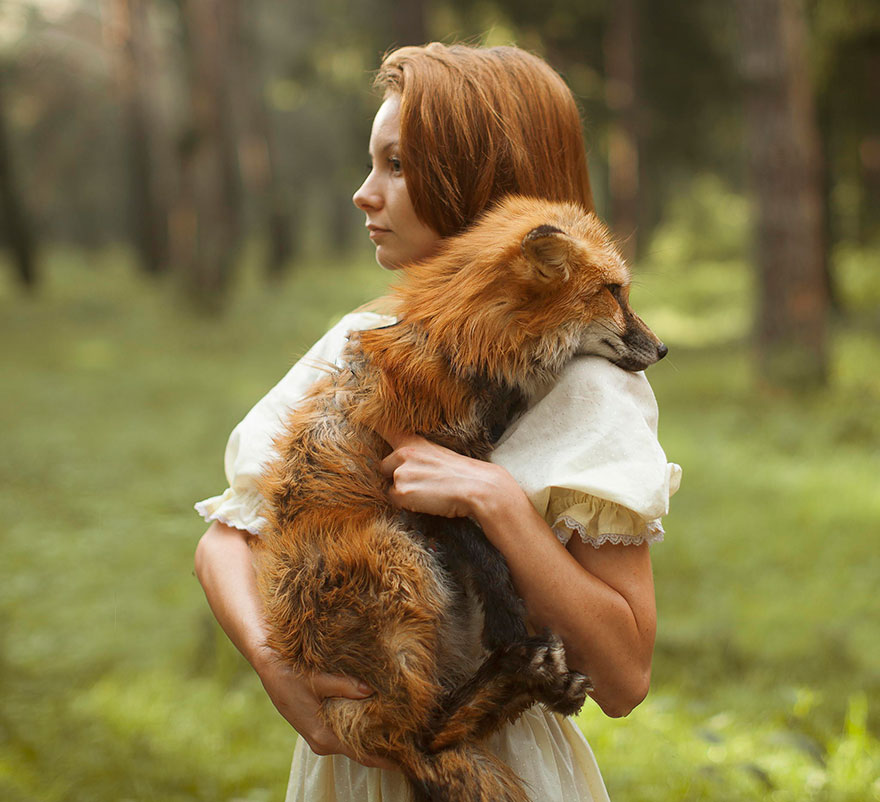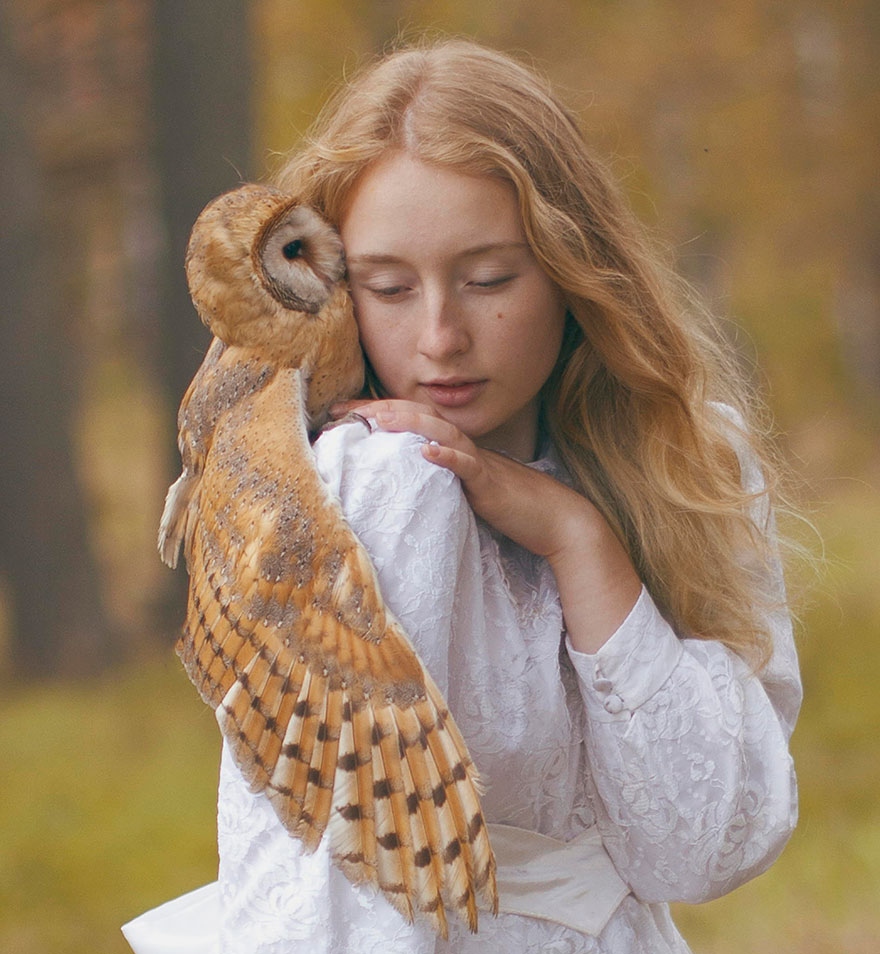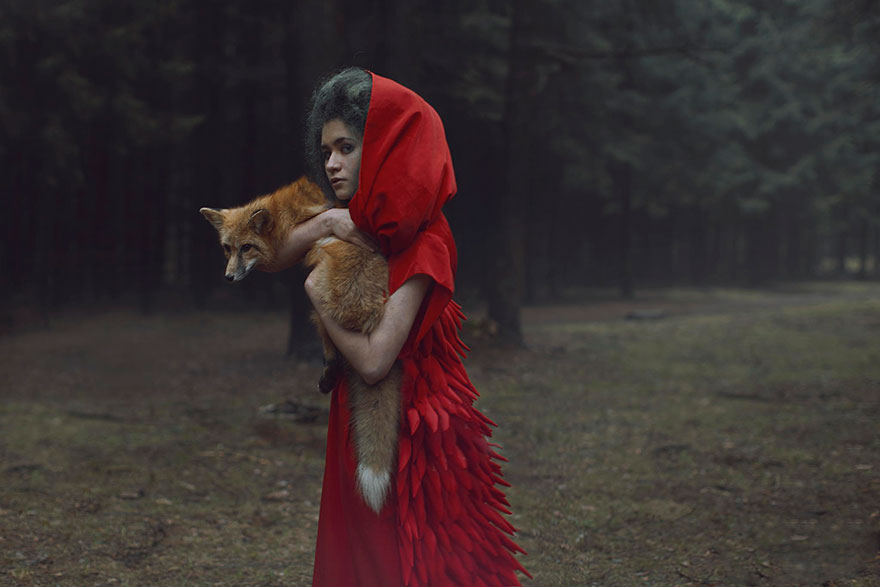 Wow: Here's What World War II Planes Now Look Like In The Pacific Ocean. Stunning! [Video]